School Minibus Hire
School Minibus Hire
For your school's best representation, EEminibuses is honoured to be linked with the safe and secure transportation of schools located in London, Essex, Kent and surrounding areas through our School Minibus Hire service.
We have minibuses of all sizes ranging from 6 and 8 seater to 16 seater and more, so that we can take responsibility of those little kids of yours in all group sizes. We pride on our reliability, customer service and efficiency with our experience. Our School Minibus Hire drivers remain on continuous check to ensure that they are fine to work with children.
Contract basis School Minibus Hire
We, right now, are giving school minibus hire service on contract basis to schools. For home to school transport, we give morning and afternoon services. Along with that we are also available for children going for swimming. Many people do contact us for daily basis school drop and pick up. We keep daily check on all our minibuses to make sure our little friends have their comfort.
School Minibus Hire with day trips
We can arrange tours to anywhere for your school with our easy to book procedure. Our booking team works effectively with you and make sure that your pickup and booking times are so adjusted that trip remains as effective and comfortable as possible. Our drivers at School Minibus Hire service know how important it is to be punctual with school trips so that none of the kid's workshops or activities gets missed out. And why not! Between our company and schools, punctuality is the key that plays an important role.
We very well understand the requirement to educate the children as well as show them a fun day. It will surely brighten up a child's day, week or month if they are going out with EEminibuses' School Minibus Hire.
For everyone involved, we make it as easy as we can. We know that for everyday school life, educational visits are also important. Our minibuses are all air conditioned, clean, environment friendly and have DVD players, CD players & toilet facilities to ensure the children's fun and safety never get compromised.
Contact us
We are experts of our field and have experience in working with schools. We are providing school minibus hire services for quite a long time. So, if you have anything to ask for or feel like booking our services, feel free to contact us anytime.
Our Services
EE Minibuses offers a wide range of transportation services in both the private and public sector. With our fleet of Minibuses and Coaches we
operate from the East London and Essex and our services cover a diverse area in and around London, Essex and Kent.
Fully insured vehicles

We have a large fleet of vehicles, that includes 6 seater to 32 seater minibuses and coaches.

Corporate Minibuses

We are perfectly placed to drive you to your office. Perfect for Meetings, business tours.

Airport Transfers

Travel in comfort, with proper safety to any London Airport. On-time Arrival and Departure.

Cost-effective & On-time Service

We don't believe in charging lot of money and adding hidden costs. We want to be common people's transporter

6-32 Seater Minibuses

We offer economical yet high performance 6-32 Seater Minibuses along with cheap rates. Sit back and Enjoy the ride

Well spoken & Clean licensed drivers

All our staff is trained and well mannered. They understand that you are on a trip and they make sure you get the best out of it
PHOTO GALLERY
Standard Minibuses to our Party Buses to choose from for any occasion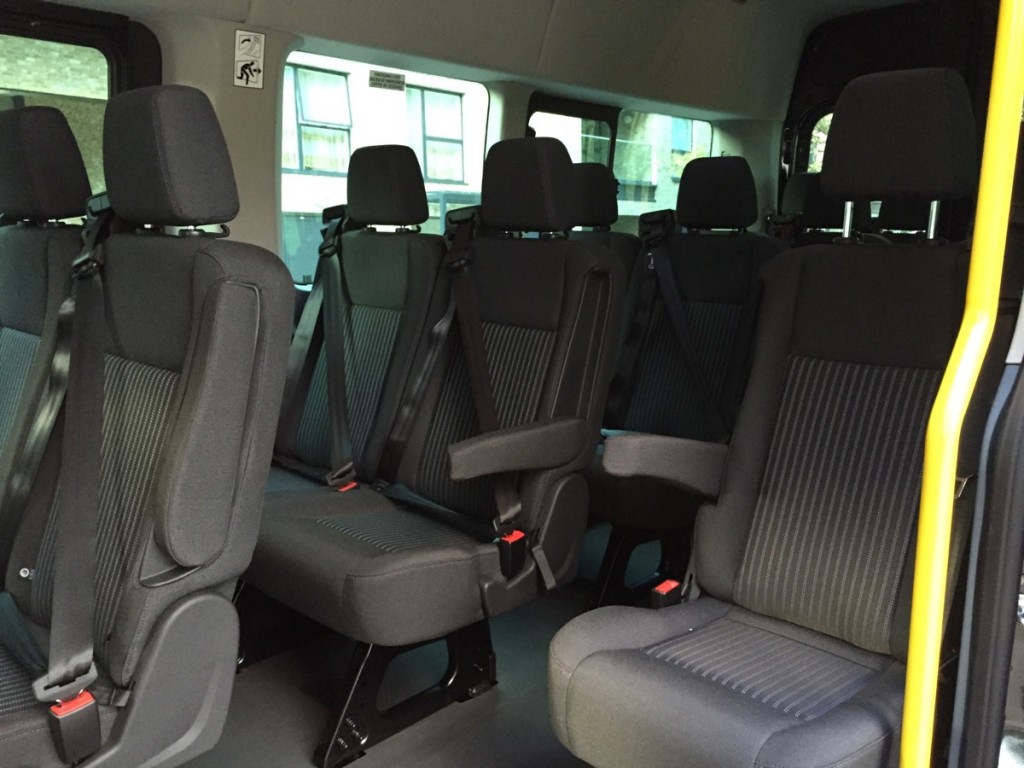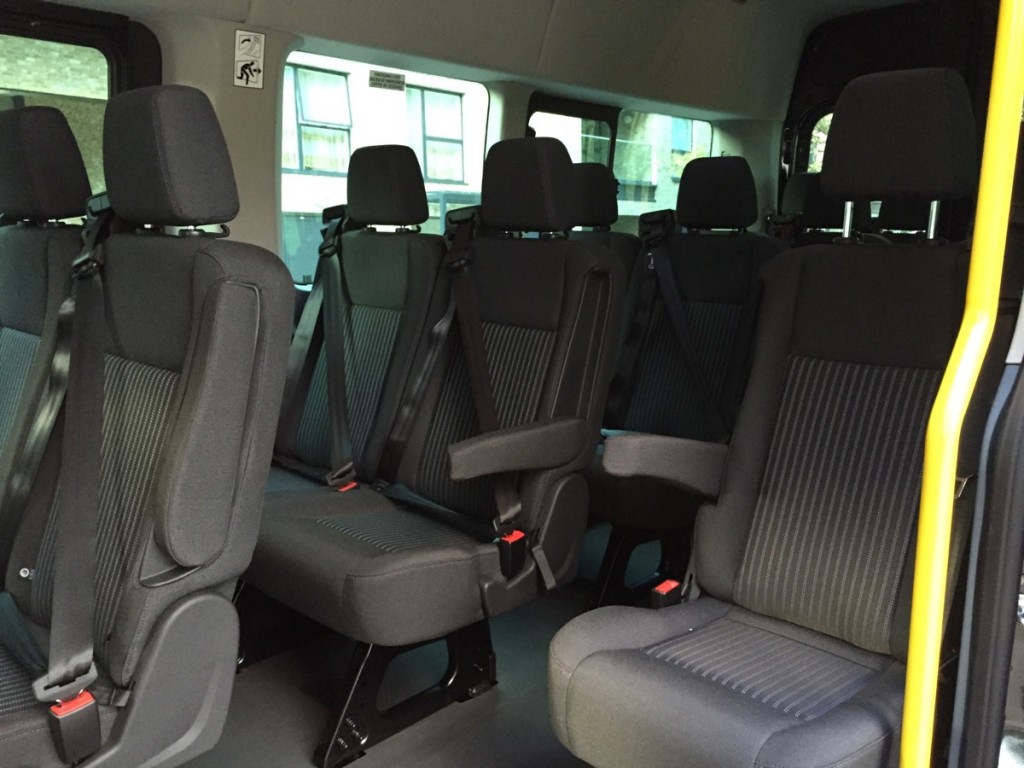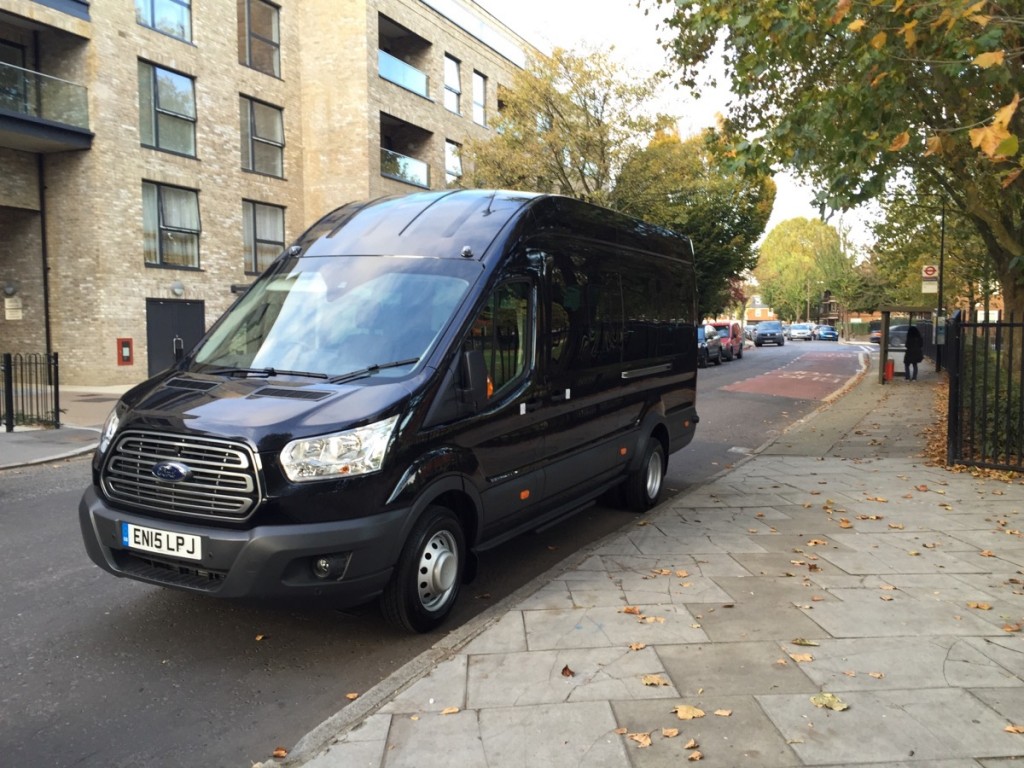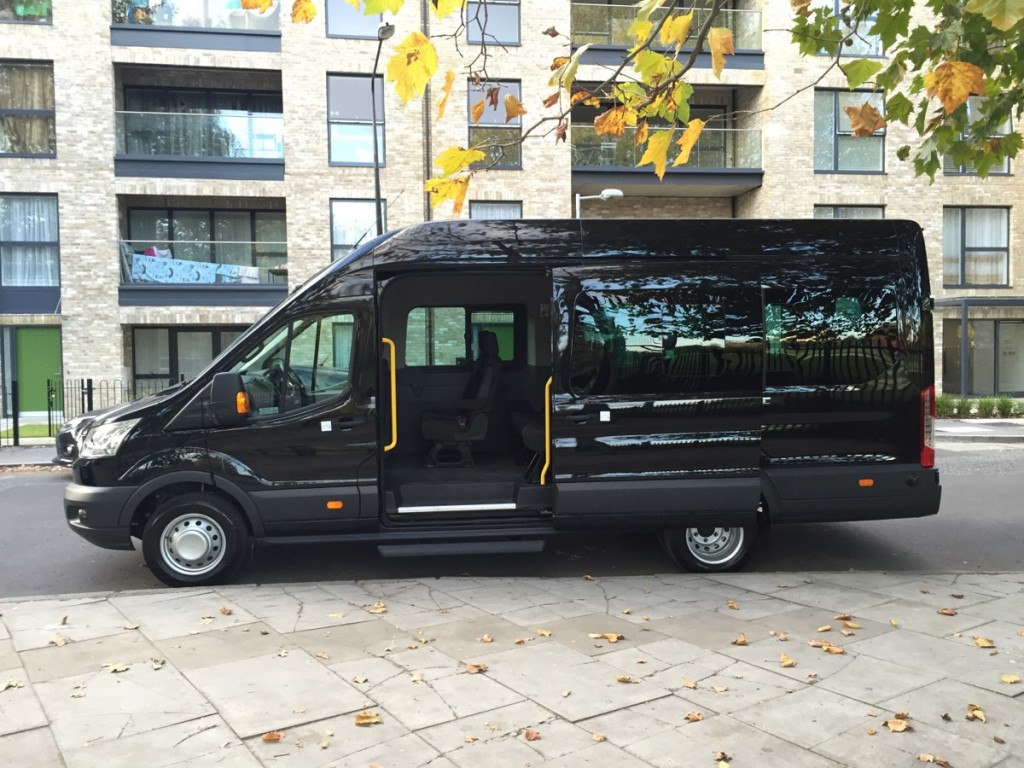 recent blog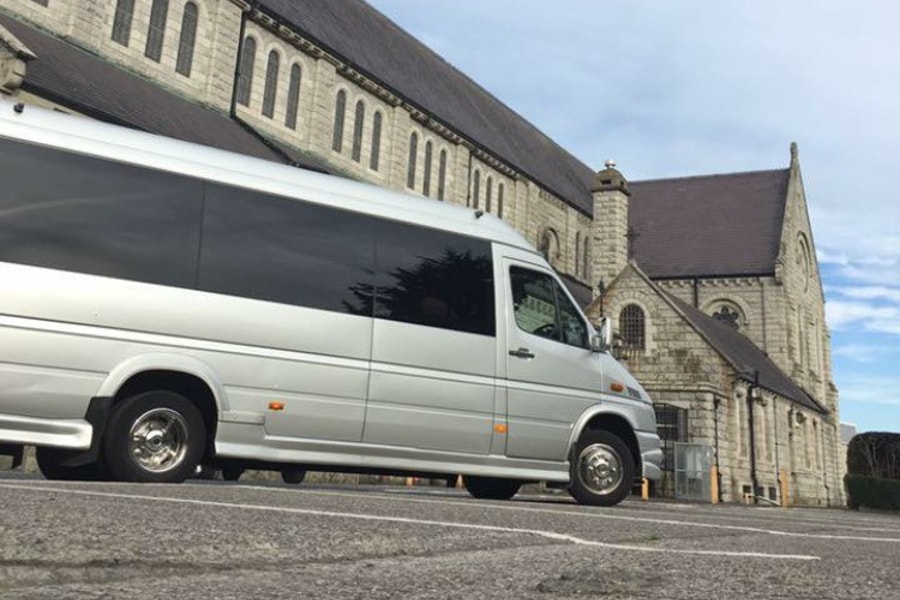 4 crucial tips to start a minibus hire business
Have you ever experienced an extremely long distance travel alone? Were you happy with your journey or get discouraged by a number of factors like time, money, safety and resources while you are touring to a completely unknown city? Well, you are not alone if you faced some difficulties on the road. People suffer this inconvenience when they are not aware of certain travel opportunities of the destination. Minibus hire is the popular travel option in most of the big cities around the world. Today many travellers prefer to employ a minibus hire service for such journeys to maximize their comfor…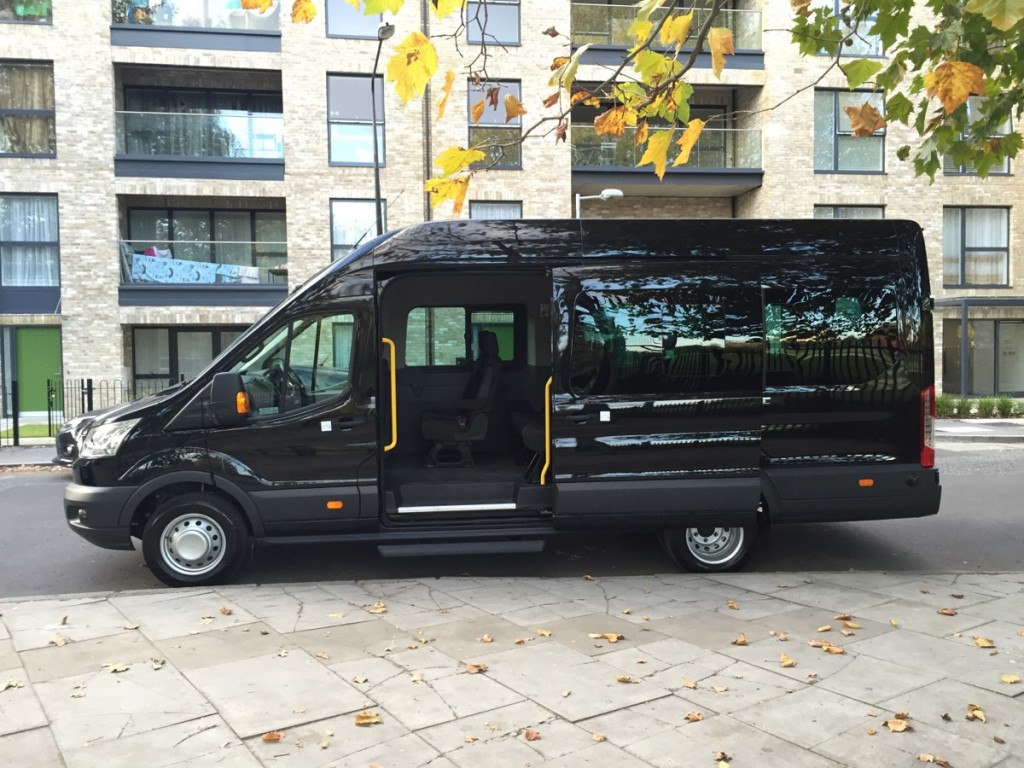 Minibuses - New Way of Group Travel
A new way that has come up for convenient transportation in the UK and the most prominent among them is
London
. The new way is easy, cheap, efficient and hassle-free and enjoyable as well at the same time. Yes, one such way exist that provides such experience and the best part is, it always readily available. The new way is travel by hiring a minibus. Minibuses have turned around the way people travel these days. The method of traveling in a hired minibus have been in existence from a really long time but recent commercialization and optimisation…