WELCOME TO EE MINIBUSES: Leading Minibus Hire Essex and London Company
EE Minibuses is one of the premier minibus hire and coach hire companies in the UK. We have been providing outstanding services for more than 10 years by now and currently provide minibus hire and Coach Hire to customers in Essex, Kent and many other locations around England and the UK.

We take the hassle out of your tour by operating 24*7 and providing unrivalled services of its kind. If you need a vehicle and you are in a hurry, EE MINIBUSES should surely be your first port of call. We can take your bookings with as little as 30 minutes notice.

Operating with an impressive fleet of vehicles, we provide top-notch coach and minibus hire in Essex. We are structured in a way that enables us to offer you an unmatched quality of service. We employ highly qualified and experienced drivers for minibus hire Essex that deliver first class service to you and aim to fulfill your every little need on the way.

We provide both - standard and executive minibus hire Essex - for events such as Weddings, Group Night Outs, and Stag & Hen parties. We will gladly transport your group to any one of the hundred national locations including Pubs, Clubs, Restaurants, Race Courses, Theme Parks, and Sports Stadium.

We even provide airport transfers for our customers and unlike our competitors, our airport charges are free of any nasty surprises. They include all the tolls and parking fees wherever applicable. So, if your flight gets delayed we will pick you up at no additional cost.


EE Minibuses Minibus Hire & Coach hire Essex offerings
Our Coach Hire Essex service will help you enjoy a pleasurable trip to the town. Forget about scratching your head, thinking and wondering which bus or train to take so that your entire group could join you for the next place to visit in your itinerary. With Coach Hire Essex service, you would be able to enjoy more sightseeing and would surely fall in love with Essex.

We also provide Luxury Coach Hire Essex Service for our customers. If you need your wedding guests or friends to enjoy their relocation or trip in more luxurious way, then you can go with our Luxury Coach Hire Essex service. We maintain good standard of sanitation and cleanliness. With our luxury coaches that look stylish and up-to-date, we also make sure to give you more hygienic coaches. Our Luxury Coach Hire Essex service gives you modern entertainment systems, drink coolers, sliding roofs and many more.

Operating with minibuses, party buses and coaches from top manufacturers, EE MINIBUSES provide 5 - 16 seater minibus hire Essex, party bus hire and luxury coach hire Essex service.
Our Services
EE Minibuses offers a wide range of transportation services in both the private and public sector. With our fleet of Minibuses and Coaches we
operate from the East London and Essex and our services cover a diverse area in and around London, Essex and Kent.
Fully insured vehicles

We have a large fleet of vehicles, that includes 6 seater to 32 seater minibuses and coaches.

Corporate Minibuses

We are perfectly placed to drive you to your office. Perfect for Meetings, business tours.

Airport Transfers

Travel in comfort, with proper safety to any London Airport. On-time Arrival and Departure.

Cost-effective & On-time Service

We don't believe in charging lot of money and adding hidden costs. We want to be common people's transporter

6-32 Seater Minibuses

We offer economical yet high performance 6-32 Seater Minibuses along with cheap rates. Sit back and Enjoy the ride

Well spoken & Clean licensed drivers

All our staff is trained and well mannered. They understand that you are on a trip and they make sure you get the best out of it
OUR FLEET
Standard Minibuses & Coaches to choose from for any occasion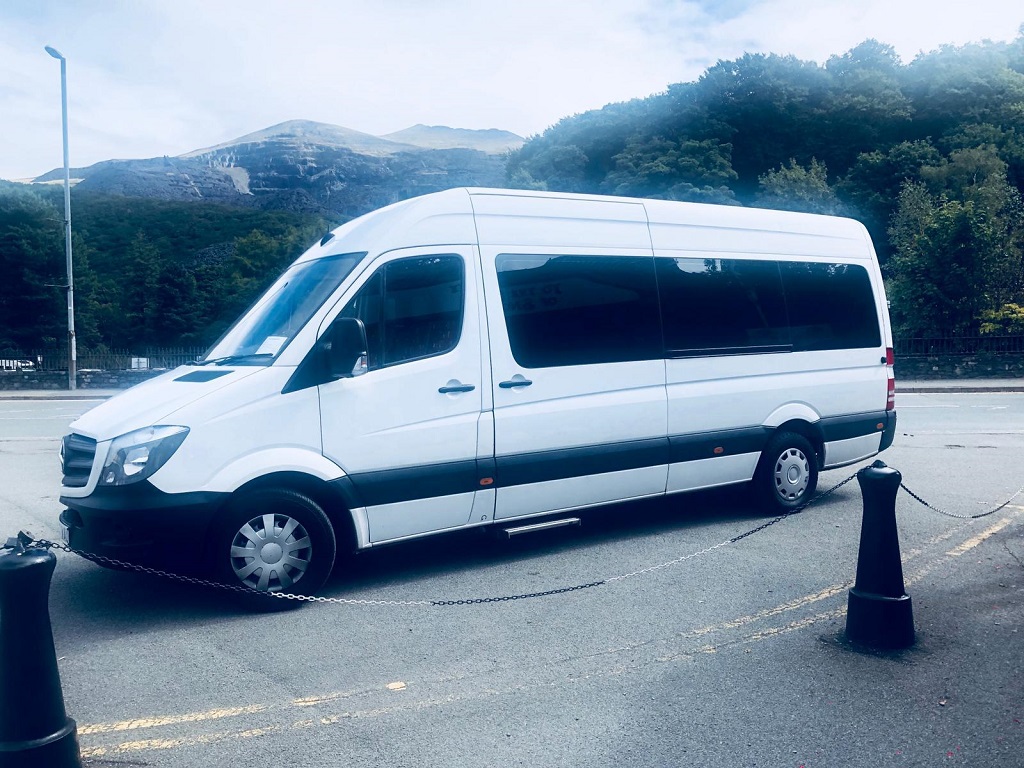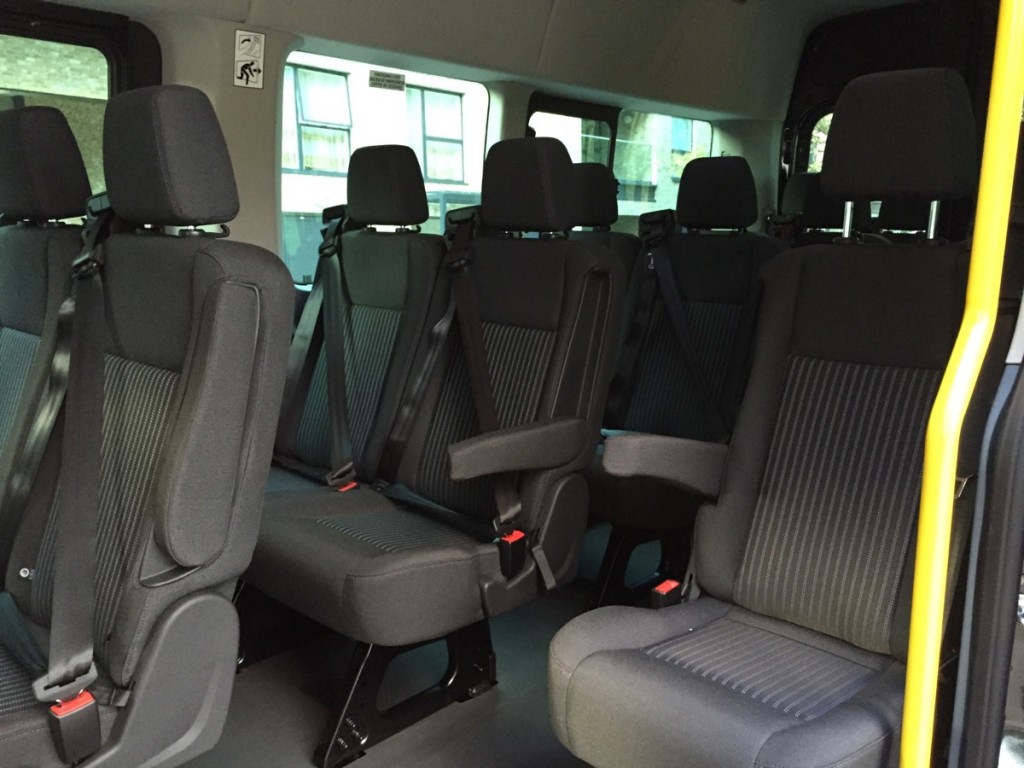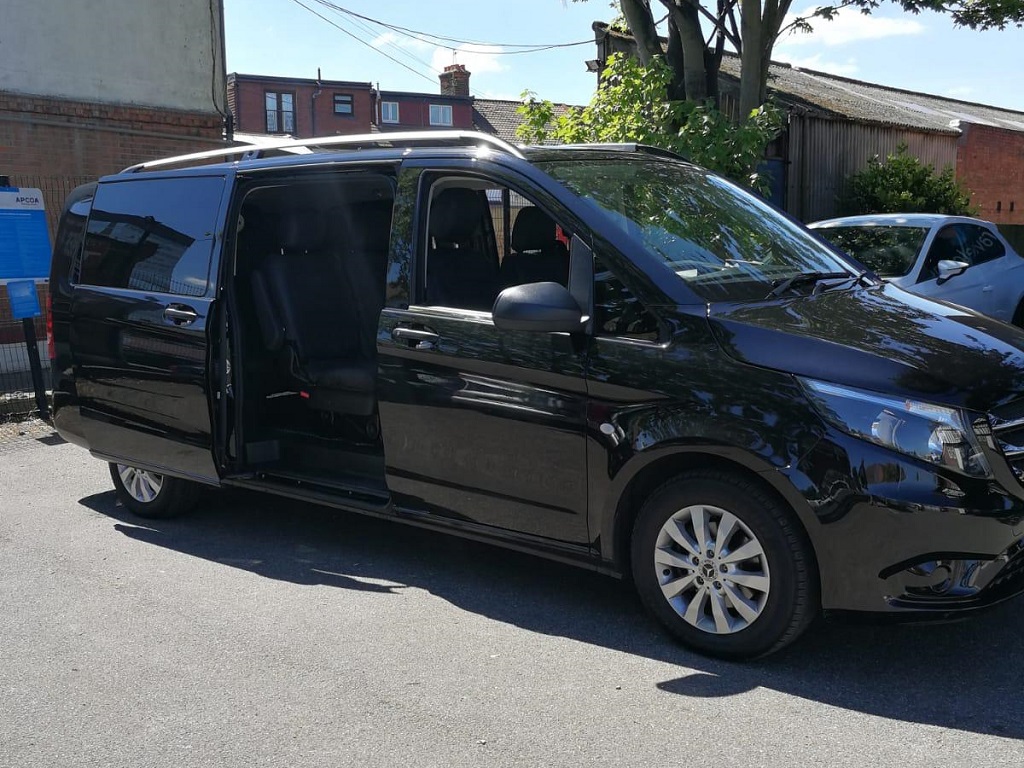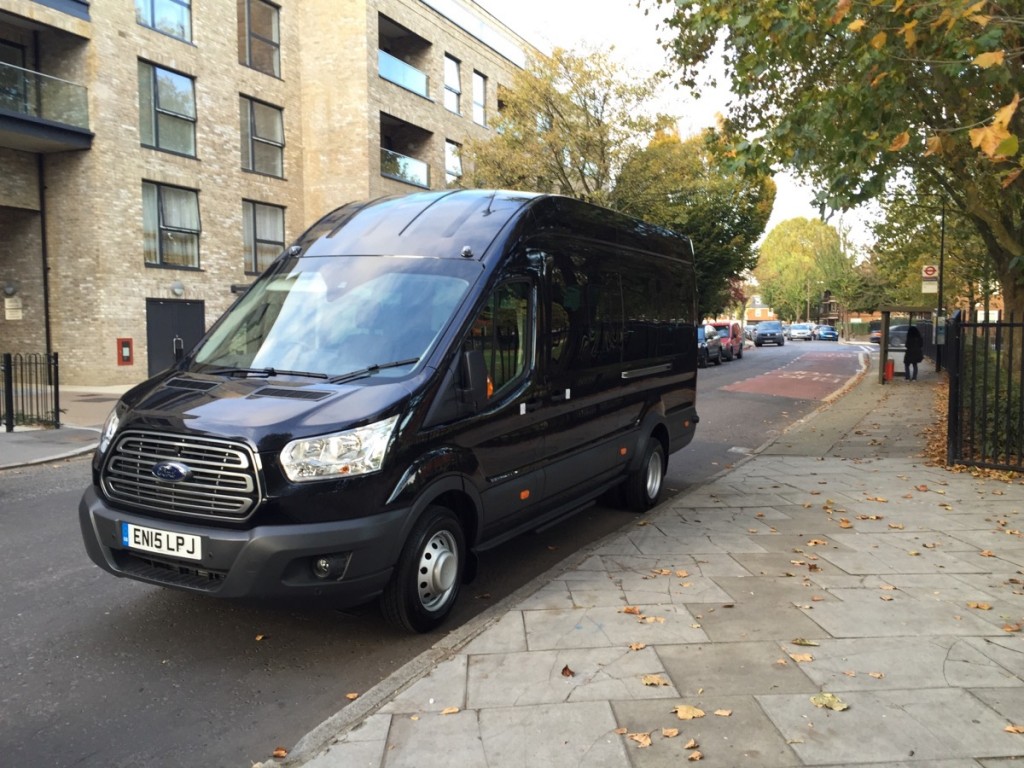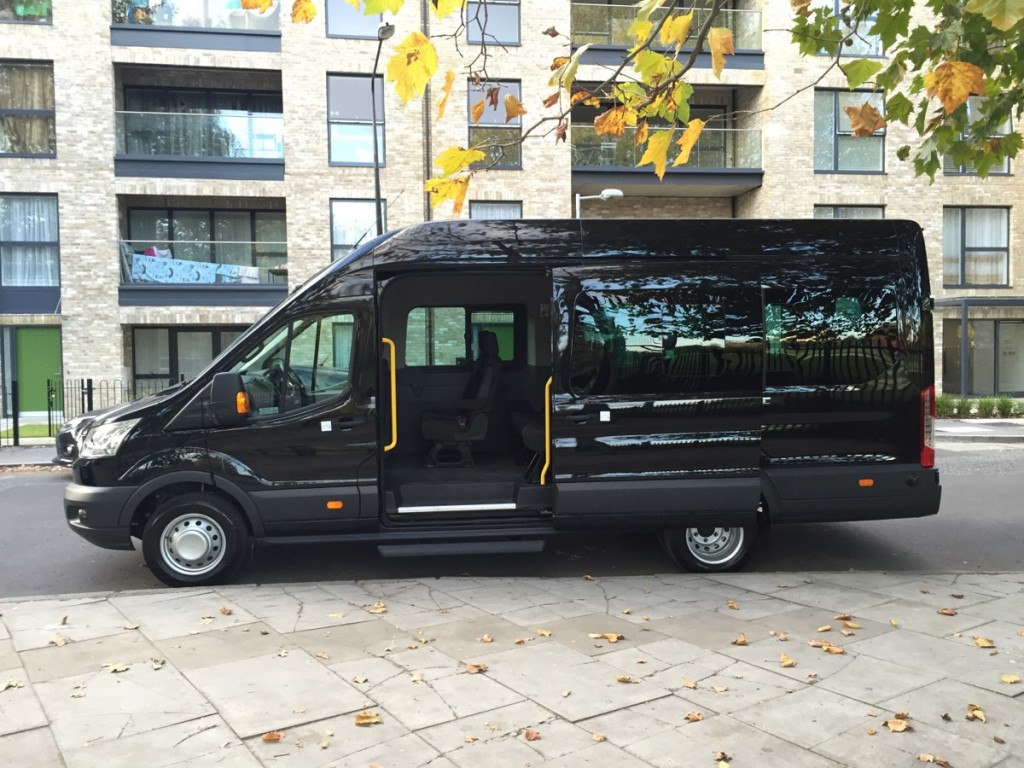 About Essex: From EE Minibuses - Minibus Hire Essex
Essex is the contrast county in England. The county traditional art, beautiful museums, picturesque landscapes, splendid parks & gardens offer a fascinating insight of the Essex rich culture. It borders touches the counties of Cambridgeshire and Suffolk to the North, London to the South-West, Hertfordshire to the West and River Thames to the South. Essex is the beautiful blend of the old and new. The Essex offers a vibrant tapestry of everything that makes Britain a fascinating spot to visit. Whether you go for a short whistle trip or a long weekend, the county offers you all the modern facilities. The fascinations towns, villages, the ever-changing coastlines, the splendour of historic places such as Audley End House and the Gardens and Gardens in the South Wales.
Things to do in Essex:
Essex has plethora of options to wonder. The county offers some of the finest restaurants and cafes that offer fresh, delicious food. The people of Essex celebrate every event or festival with great enthusiasm. Their theatre's shows and concerts are enjoyable, which gives the county a prime reason to visit.
Call Us Now!
We can cater to any and every need. Be it a standard minibus hire for a quick pick and drop or a fully loaded executive minibus hire, party bus or luxury coach hire with air conditioning, leather seats & DVD players. EE MINIBUSES allows you to travel in comfort, safety and style at cheaper rates.. Look around our website and we are sure you'll find a vehicle to suit your needs. If you have questions or comments, please feel no hesitated to contact us .
Recent blogs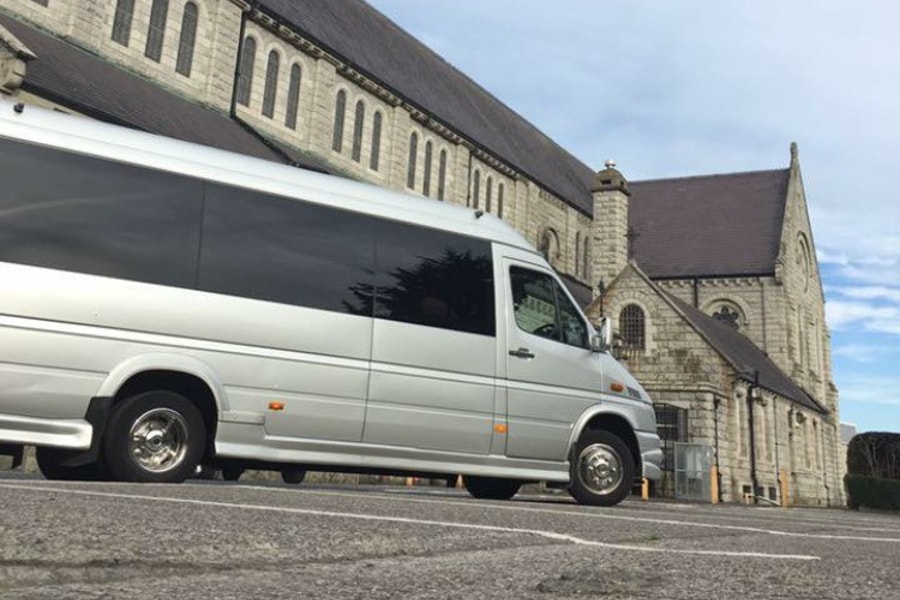 4 crucial tips to start a minibus hire business
Have you ever experienced an extremely long distance travel alone? Were you happy with your journey or get discouraged by a number of factors like time, money, safety and resources while you are touring to a completely unknown city? Well, you are not alone if you faced some difficulties on the road. People suffer this inconvenience when they are not aware of certain travel opportunities of the destination. Minibus hire is the popular travel option in most of the big cities around the world. Today many travellers prefer to employ a minibus hire service for such journeys to maximize their comfor…