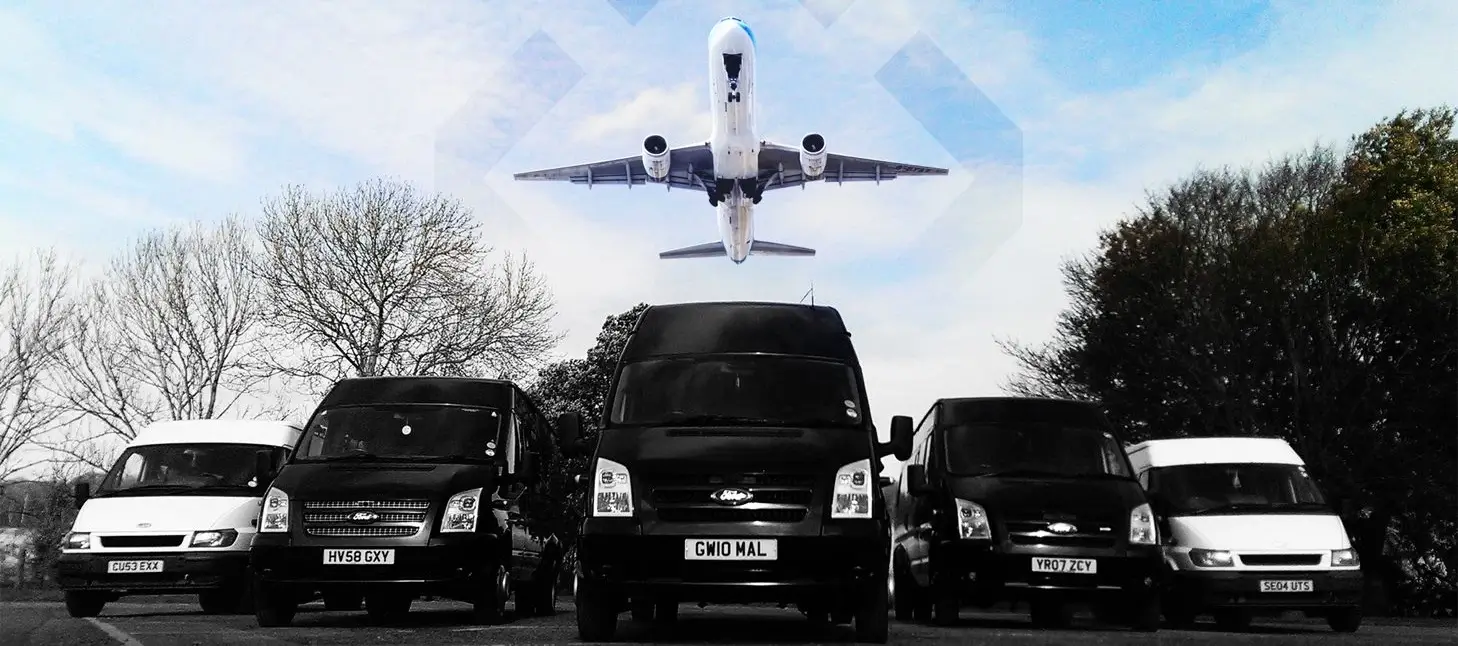 WELCOME TO EE MINIBUSES: Leading Minibus Hire Essex and London Company
EE Minibuses is one of the premier minibus hire and coach hire companies in the UK. We have been providing outstanding services for more than 10 years by now and currently provide minibus hire and Coach Hire to customers in Essex, Kent and many other locations around England and the UK.

We take the hassle out of your tour by operating 24*7 and providing unrivalled services of its kind. If you need a vehicle and you are in a hurry, EE MINIBUSES should surely be your first port of call. We can take your bookings with as little as 30 minutes notice.

Operating with an impressive fleet of vehicles, we provide top-notch coach and minibus hire in Essex. We are structured in a way that enables us to offer you an unmatched quality of service. We employ highly qualified and experienced drivers for minibus hire Essex that deliver first class service to you and aim to fulfill your every little need on the way.

We provide both - standard and executive minibus hire Essex - for events such as Weddings, Group Night Outs, and Stag & Hen parties. We will gladly transport your group to any one of the hundred national locations including Pubs, Clubs, Restaurants, Race Courses, Theme Parks, and Sports Stadium.

We even provide airport transfers for our customers and unlike our competitors, our airport charges are free of any nasty surprises. They include all the tolls and parking fees wherever applicable. So, if your flight gets delayed we will pick you up at no additional cost.


EE Minibuses Minibus Hire & Coach hire Essex offerings
Our Coach Hire Essex service will help you enjoy a pleasurable trip to the town. Forget about scratching your head, thinking and wondering which bus or train to take so that your entire group could join you for the next place to visit in your itinerary. With Coach Hire Essex service, you would be able to enjoy more sightseeing and would surely fall in love with Essex.

We also provide Luxury Coach Hire Essex Service for our customers. If you need your wedding guests or friends to enjoy their relocation or trip in more luxurious way, then you can go with our Luxury Coach Hire Essex service. We maintain good standard of sanitation and cleanliness. With our luxury coaches that look stylish and up-to-date, we also make sure to give you more hygienic coaches. Our Luxury Coach Hire Essex service gives you modern entertainment systems, drink coolers, sliding roofs and many more.

Operating with minibuses, party buses and coaches from top manufacturers, EE MINIBUSES provide 5 - 16 seater minibus hire Essex, party bus hire and luxury coach hire Essex service.
Why prefer us for travel?
EE Minibuses offers a wide range of transportation services in both the private and public sector. With our fleet of Minibuses and Coaches we
operate from the East London and Essex and our services cover a diverse area in and around London, Essex and Kent.
Fully insured vehicles

All are vehicles are fully insured and CRB checked.

On-time Service

We always reach on-time without any delay.

Cost-effective

We don't believe in charging lot of money and adding hidden costs. We want to be common people's transporter

Well spoken & Clean licensed drivers

All our staff is trained and well mannered. They understand that you are on a trip and they make sure you get the best out of it
GALLERY
Standard Minibuses & Coaches to choose from for any occasion.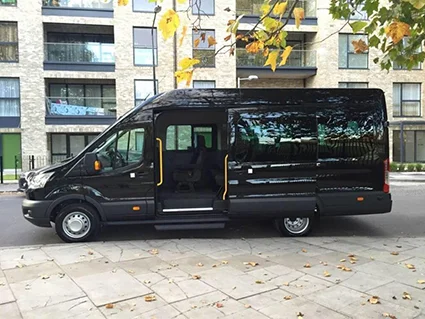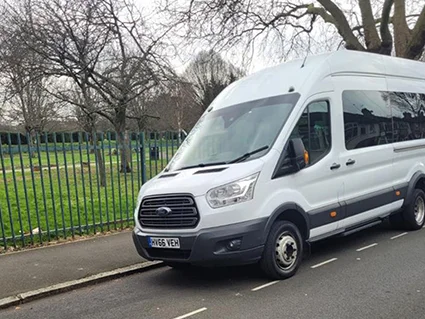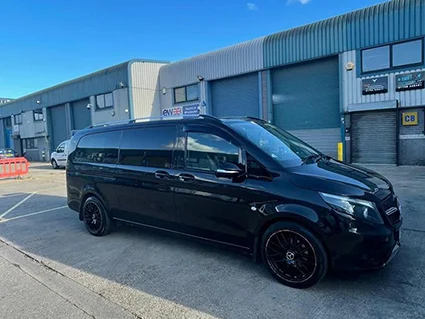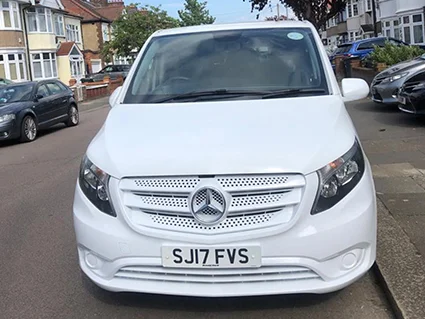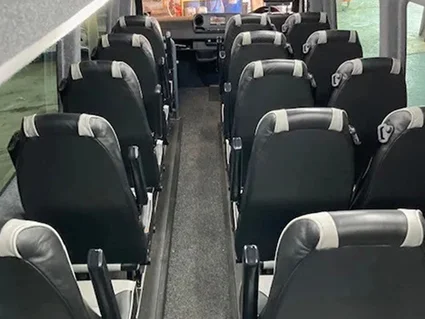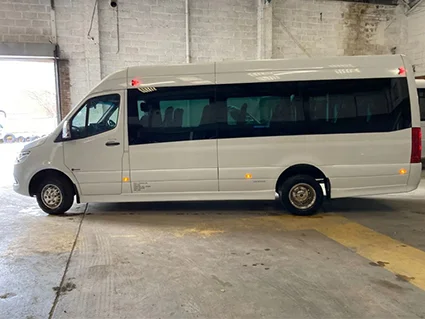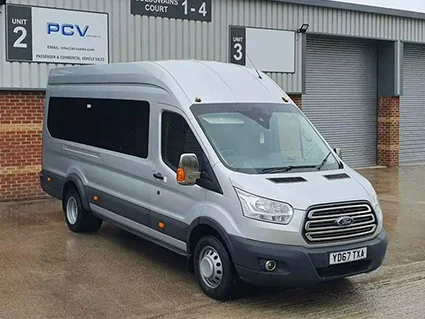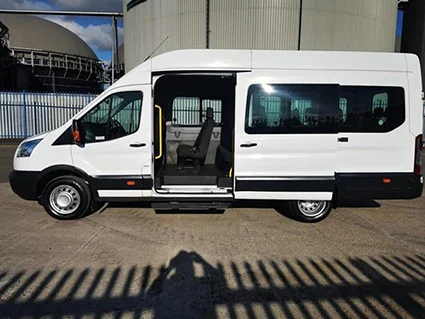 About Essex: From EE Minibuses - Minibus Hire Essex
Essex is the contrast county in England. The county traditional art, beautiful museums, picturesque landscapes, splendid parks & gardens offer a fascinating insight of the Essex rich culture. It borders touches the counties of Cambridgeshire and Suffolk to the North, London to the South-West, Hertfordshire to the West and River Thames to the South. Essex is the beautiful blend of the old and new. The Essex offers a vibrant tapestry of everything that makes Britain a fascinating spot to visit. Whether you go for a short whistle trip or a long weekend, the county offers you all the modern facilities. The fascinations towns, villages, the ever-changing coastlines, the splendour of historic places such as Audley End House and the Gardens and Gardens in the South Wales.
Things to do in Essex:
Essex has plethora of options to wonder. The county offers some of the finest restaurants and cafes that offer fresh, delicious food. The people of Essex celebrate every event or festival with great enthusiasm. Their theatre's shows and concerts are enjoyable, which gives the county a prime reason to visit.
Call Us Now!
We can cater to any and every need. Be it a standard minibus hire for a quick pick and drop or a fully loaded executive minibus hire, party bus or luxury coach hire with air conditioning, leather seats & DVD players. EE MINIBUSES allows you to travel in comfort, safety and style at cheaper rates.. Look around our website and we are sure you'll find a vehicle to suit your needs. If you have questions or comments, please feel no hesitated to contact us .
FAQ's
Yes. We take a small holding deposit of 20% of your booking price to confirm your booking and against any last minute cancellations/damage/cleaning of our buses. The hirer is responsible for the condition of the bus and it is YOUR deposit that will be refunded to you at the end of the night after the driver has checked the bus and everything is ok.
Yes. You can change details on the booking up to 24 hours before your event, these changes can only happen if we are able to fit them in with the timetable on that night. There is no extra charge provided it can be done.
booking (hirer) is responsible in regards to the condition the bus is left in and whether their deposit will be refunded.
With a large fleet of minibuses and coaches it is very rare we are late to any of our bookings. However due to any circumstances uncontrollable by us such as road closures/ diversions/traffic etc… we will always keep you updated on the estimated times for your bus to arrive.
We have a large fleet of minibuses,mini-coaches,coaches and this enables us to vary our timetables vastly. So if we have multiple bookings on the same night this acts in favour for you as we can reduce prices to ensure getting that bus optimised for the evening. As there is nothing worse than a bus coming back half the journey empty!
Recent blogs & Updates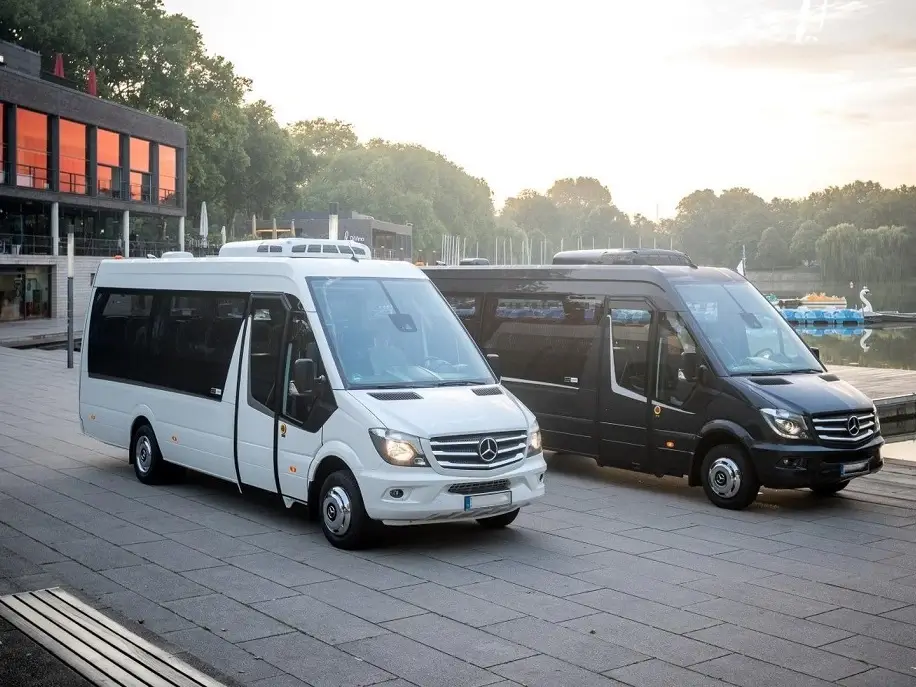 How to hire Minibus drivers correctly to make your trip safe?
A minibus is far more than just a large car. When you transport 8-16 passengers, there's a multitude of factors to consider when hitting the road. Apart from the vehicle's health and maintenance, the biggest factor is the person driving the minibus. Several companies, schools, colleges and other organisations are grappling with the same question: How to hire drivers correctly to make your minibus hire safer? Well, worry not. With years of experience and goodwill, Minibus Hire Essex is here to assist you in making the safest choice. This would not only ensure the passenger's safety but...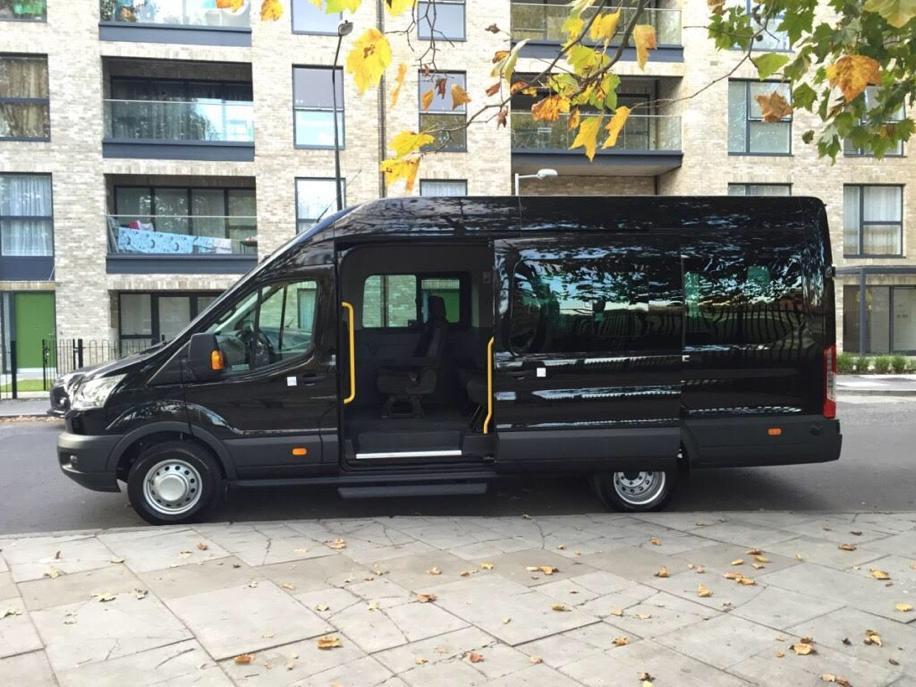 Minibus Hire 101: Essential Information for First-Time Renters
Travelling with a group of friends or family can be an exciting adventure. What better way to do that than hiring a minibus? However, with varieties of options all around Essex, it can be tough to choose the right minibus hire, especially when doing it for the first time. In this article, we will go over the essentials that need to be considered before you hit the road and create cherishable memories. We at Minibus Hire Essex, cover everything from choosing the right minibus size to understanding the key areas to save money. Never Shy Away from Asking Questions Your first time renting a...