Minibuses – New Way of Group Travel
A new way that has come up for convenient transportation in the UK and the most prominent among them is London. The new way is easy, cheap, efficient and hassle-free and enjoyable as well at the same time. Yes, one such way exist that provides such experience and the best part is, it always readily available. The new way is travel by hiring a minibus. Minibuses have turned around the way people travel these days. The method of traveling in a hired minibus have been in existence from a really long time but recent commercialization and optimisation has turned the tables.
Earlier people who used to hire a minibus in London faced a lot of problems. They were mostly self-driven so there were issues with breakdowns and usually under such circumstances a backup was not provided by the service provider. Such horrendous events can turn any smooth going trip into a bitter experience. Other than breakdowns self-driving was also an issue, as people were not really aware of roadways and used to get lost. Physical maps were not that user-friendly and road signs around London were not very informative as well. Vehicle registration, insurance and driving licence were also a major issue as there was always one or the other missing and lead to trouble with the authorities.
Things have changed now, people working in minibus rental services understood the problem and tried to resolve the issues with the help of technology and they have done an exceptional job. Most of the elite minibus rental service providers installed GPS system in their entire fleet of vehicles. This helped people hiring minibuses in navigating easily while traveling on unfamiliar roads. Furthermore, minibuses have started coming along with a chauffeur driven service, which made the journey more comfortable and relaxed. Without dealing with traffic jams, any group can now travel through the buzziest road of London and still be completely eased out about it. Another advantage is the availability of minibuses, most of the service providers have a huge fleet of vehicle and they are always readily available, so even the last minute plans can be executed.
The majority of the people working in minibus rental companies in London are very well trained and try to provide the best of the services. Another added advantage is a lot of the minibuses in London are modified for better comfort, like the ones used for airport transfers have more luggage space and the one used for long trips to Manchester of Liverpool have more leg space and good suspensions for better ride quality. Minibuses are also available in different seating capacity, ranging from 3 seaters to 16 seaters. Which gives value for money to the customer willing to travel in a minibus, as they can hire as per their group size.
Our Services
EE Minibuses offers a wide range of transportation services in both the private and public sector. With our fleet of Minibuses and Coaches we
operate from the East London and Essex and our services cover a diverse area in and around London, Essex and Kent.
Fully insured vehicles

We have a large fleet of vehicles, that includes 6 seater to 32 seater minibuses and coaches.

Corporate Minibuses

We are perfectly placed to drive you to your office. Perfect for Meetings, business tours.

Airport Transfers

Travel in comfort, with proper safety to any London Airport. On-time Arrival and Departure.

Cost-effective & On-time Service

We don't believe in charging lot of money and adding hidden costs. We want to be common people's transporter

6-32 Seater Minibuses

We offer economical yet high performance 6-32 Seater Minibuses along with cheap rates. Sit back and Enjoy the ride

Well spoken & Clean licensed drivers

All our staff is trained and well mannered. They understand that you are on a trip and they make sure you get the best out of it
OUR FLEET
Standard Minibuses to our Party Buses to choose from for any occasion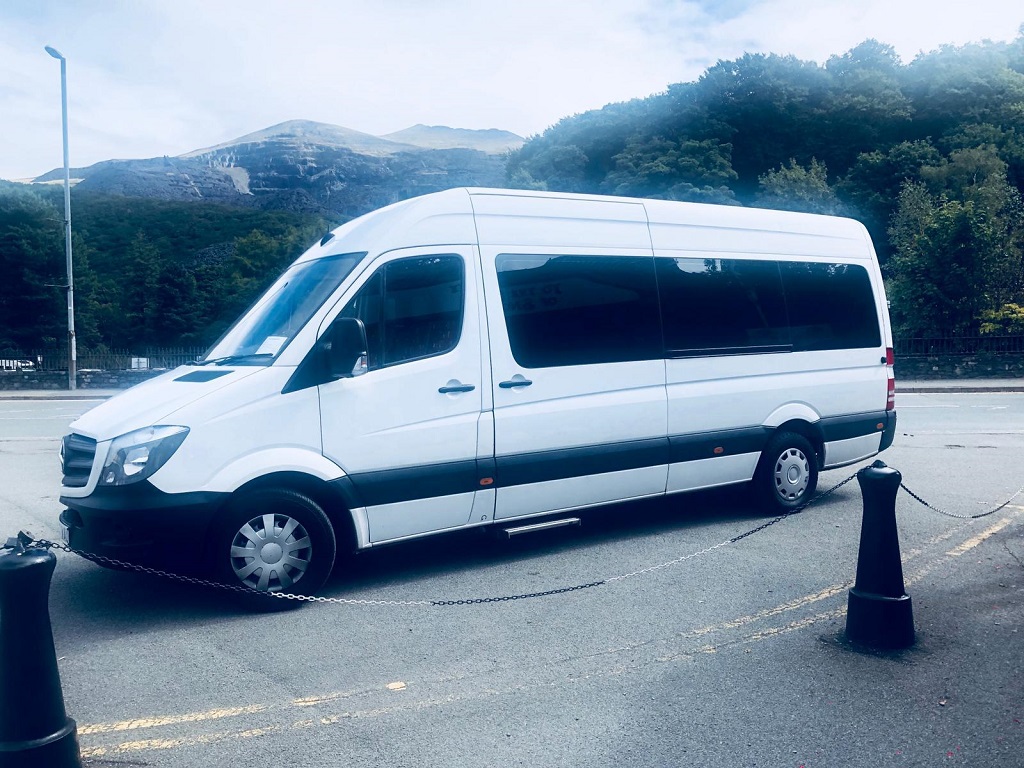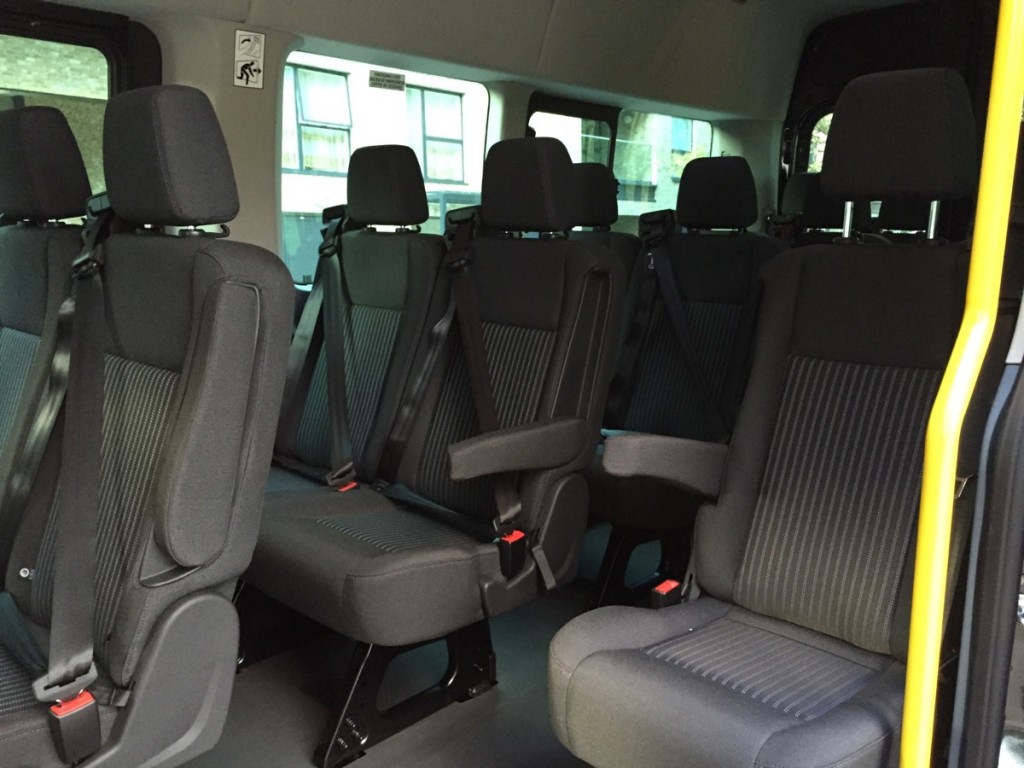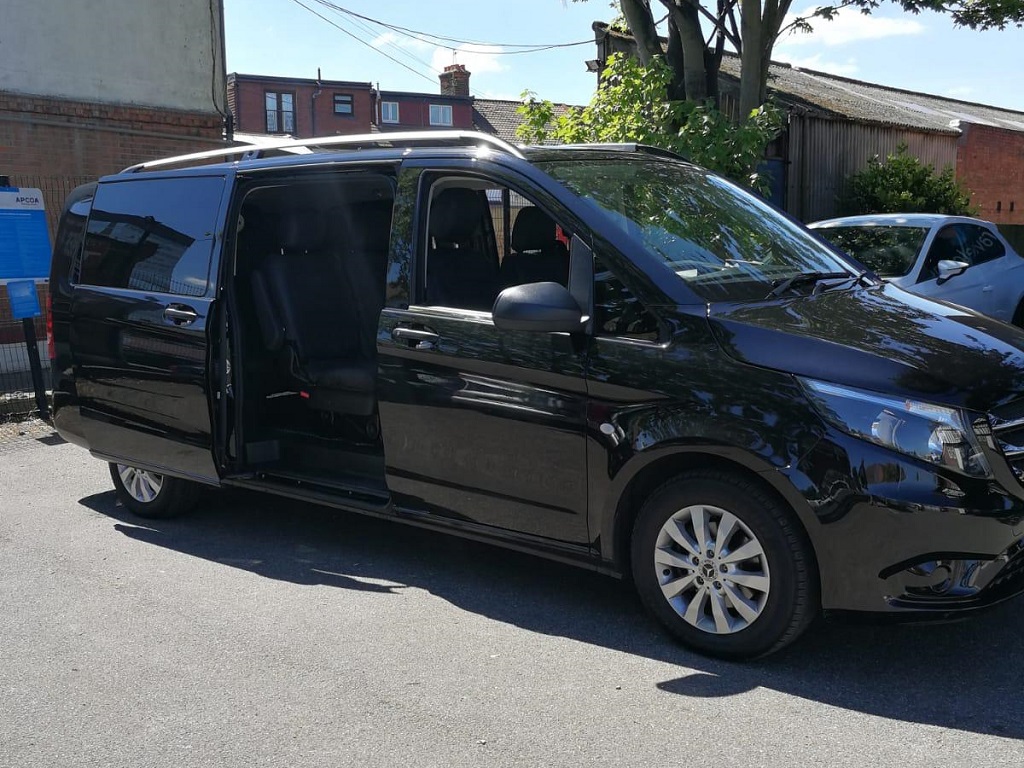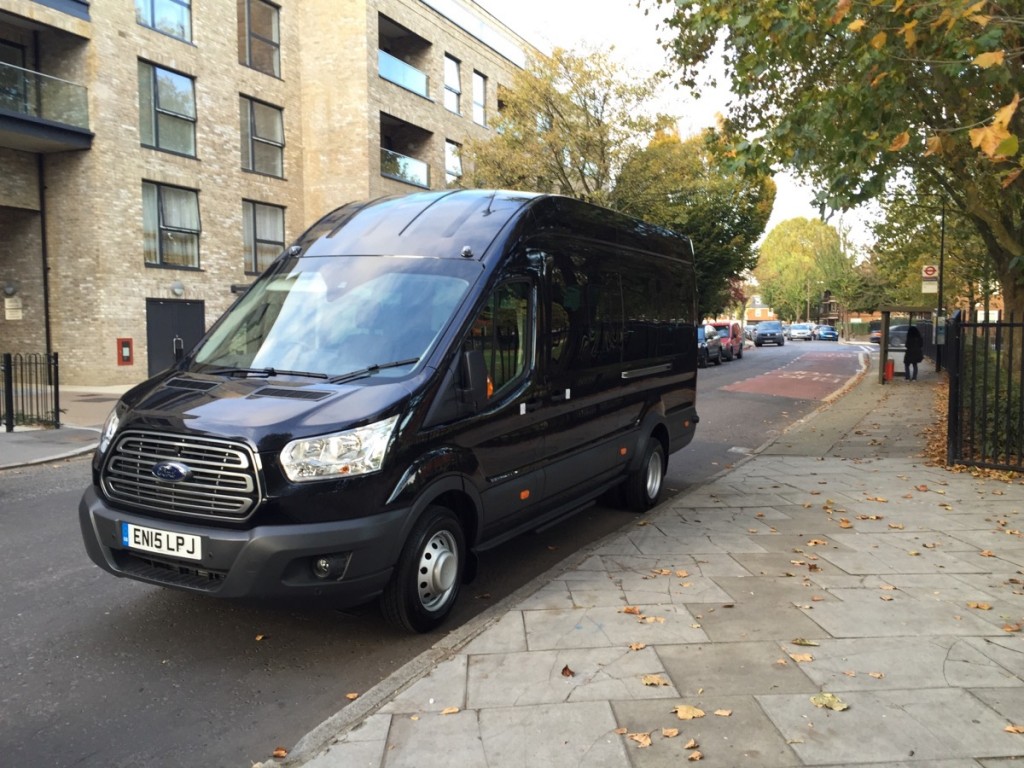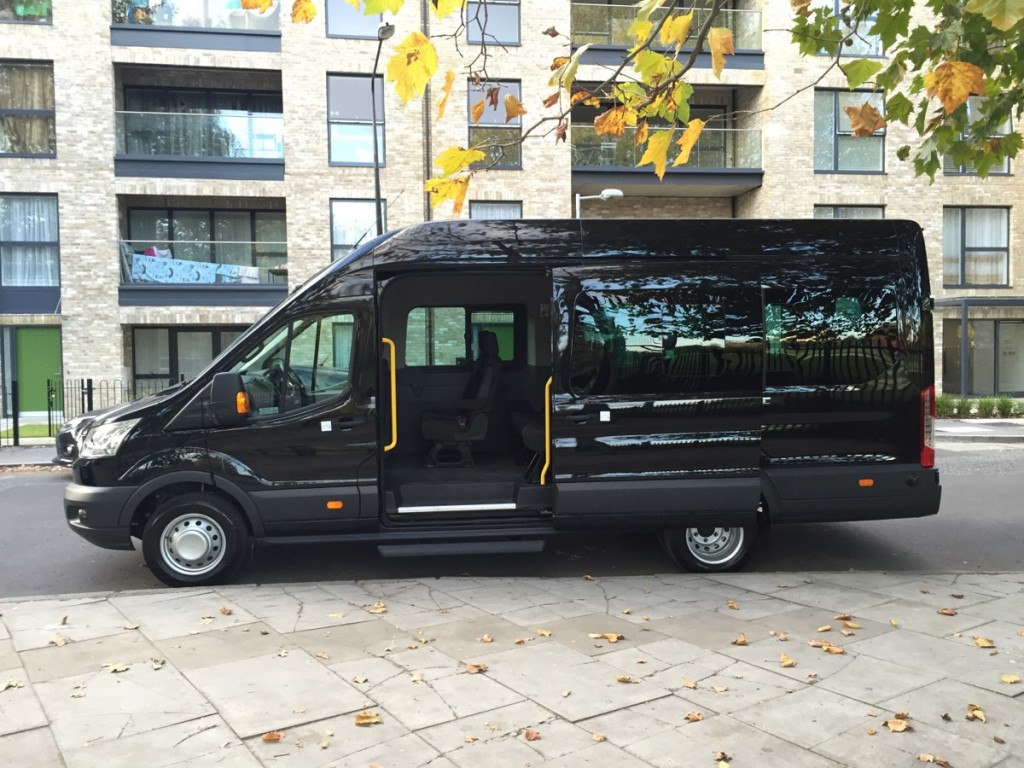 recent blog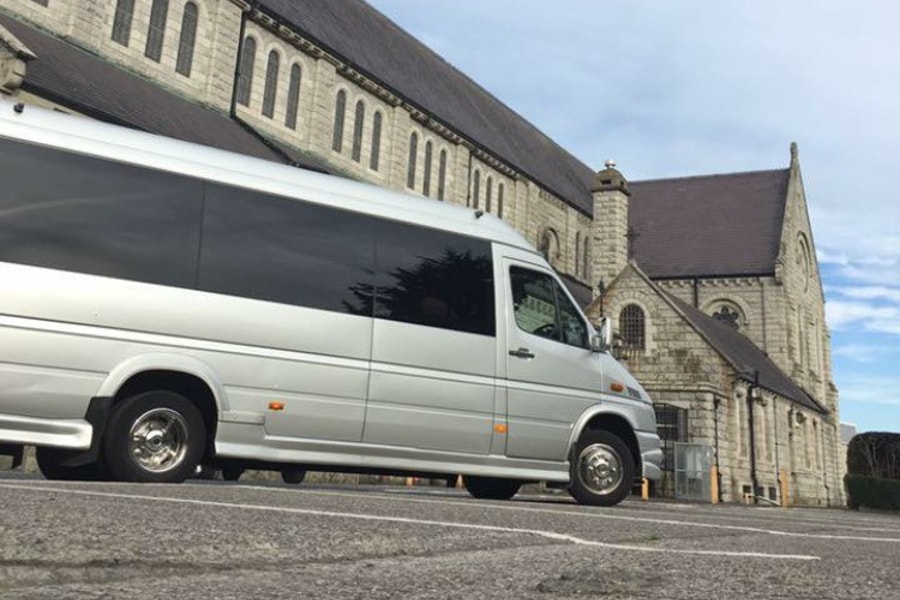 4 crucial tips to start a minibus hire business
Have you ever experienced an extremely long distance travel alone? Were you happy with your journey or get discouraged by a number of factors like time, money, safety and resources while you are touring to a completely unknown city? Well, you are not alone if you faced some difficulties on the road. People suffer this inconvenience when they are not aware of certain travel opportunities of the destination. Minibus hire is the popular travel option in most of the big cities around the world. Today many travellers prefer to employ a minibus hire service for such journeys to maximize their comfor…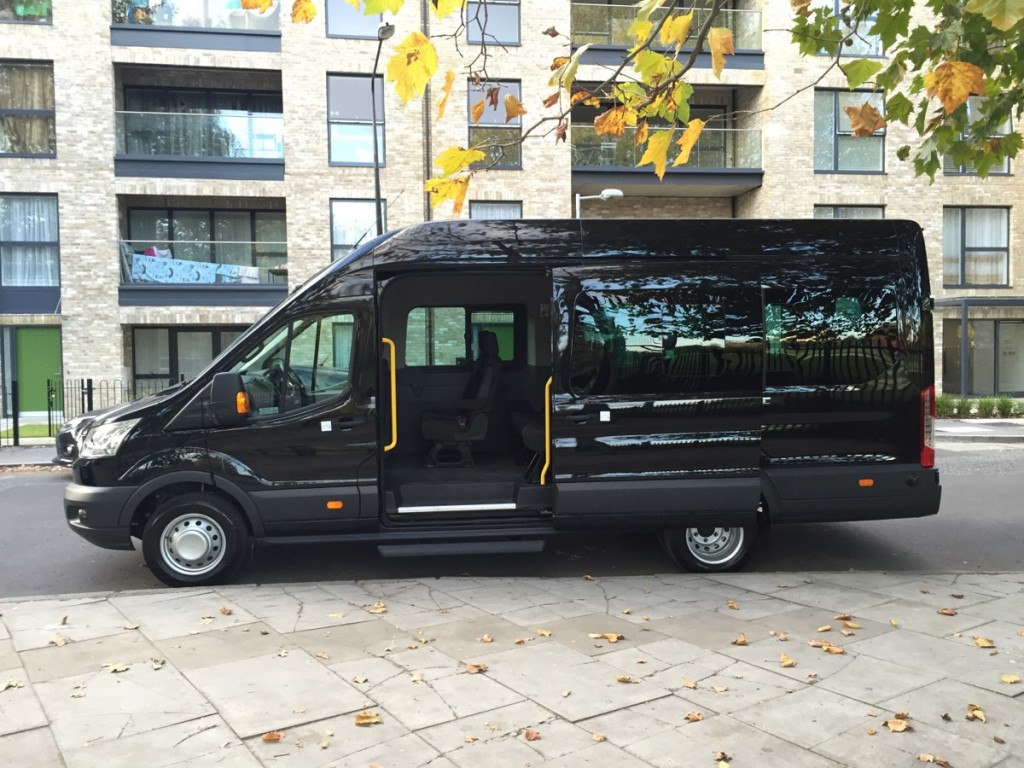 Minibuses - New Way of Group Travel
A new way that has come up for convenient transportation in the UK and the most prominent among them is
London
. The new way is easy, cheap, efficient and hassle-free and enjoyable as well at the same time. Yes, one such way exist that provides such experience and the best part is, it always readily available. The new way is travel by hiring a minibus. Minibuses have turned around the way people travel these days. The method of traveling in a hired minibus have been in existence from a really long time but recent commercialization and optimisation…