Minibus hire: Advice and Tips
If you are planning your minibus hire, it is really important that you ensure everything in advance. Every minibus hire company has slightly different conditions and rules, so it is crucial that you are aware of all the items when you book. Read some of our tips to help you on your way.

1.       Plan

Before you even start getting low minibus hire prices, determine how much you need to move around by minibus and how much it may weigh. It is important that you get this right, as there is a strong possibility of you overpaying the rental costs for a minibus that is way too big for your needs or end up with something that is far too small.

Minibus comes in varying sizes from compact 8-seater minibuses to as big as 16-seater minibuses. If you are moving heavy items a minibus with a tailgate lift may well suit you with loading and unloading.
2.       Compare
While comparing prices of minibus hire services, make sure you know what to include and what to exclude. Also, insurance can vary dramatically; so check what you are covered for with each company and never assume that a cheap rental service will include all the elements you require.
Compare meticulously and always go for the ones that provide unlimited mileage deals. Above all, ensure that you read complete terms and conditions before finalizing your booking.
3.       Check the documents
Check the documents wherever possible. Beware of any extras that you are being sold and agree to only those you might actually need.
4.       Check the vehicle
Check the vehicle inside and outside for any damage before you drive away. Make sure you know what to do if the minibus breaks down or you meet an accident; finding an emergency number to call should be the last thing to worry about.
5.       Other important details
Check your credit card statement to make sure no additional charges have been incurred for your minibus hire. If you find discrepancies, take this up with your minibus rental company.
Final Thoughts
Minibus hire is essential when you are going out on a trip with your friends or family, especially when you are new to a place. Following the above tips will help you make your minibus hire experience smoother and hassle-free.
Our Services
EE Minibuses offers a wide range of transportation services in both the private and public sector. With our fleet of Minibuses and Coaches we
operate from the East London and Essex and our services cover a diverse area in and around London, Essex and Kent.
Fully insured vehicles

We have a large fleet of vehicles, that includes 6 seater to 32 seater minibuses and coaches.

Corporate Minibuses

We are perfectly placed to drive you to your office. Perfect for Meetings, business tours.

Airport Transfers

Travel in comfort, with proper safety to any London Airport. On-time Arrival and Departure.

Cost-effective & On-time Service

We don't believe in charging lot of money and adding hidden costs. We want to be common people's transporter

6-32 Seater Minibuses

We offer economical yet high performance 6-32 Seater Minibuses along with cheap rates. Sit back and Enjoy the ride

Well spoken & Clean licensed drivers

All our staff is trained and well mannered. They understand that you are on a trip and they make sure you get the best out of it
OUR FLEET
Standard Minibuses to our Party Buses to choose from for any occasion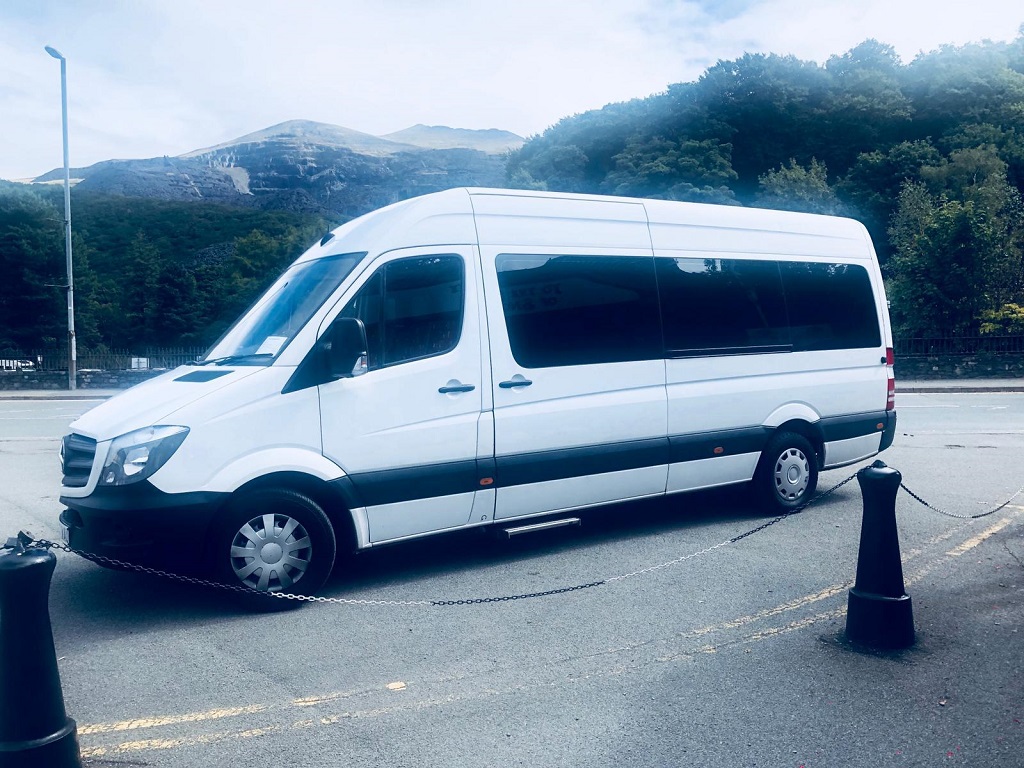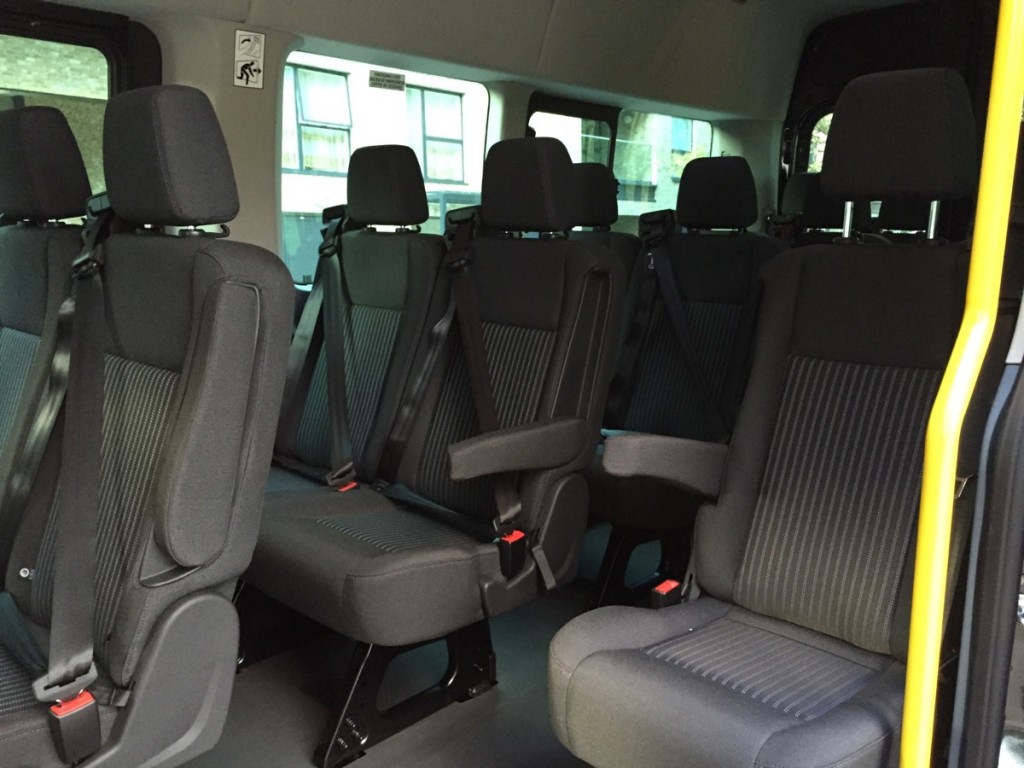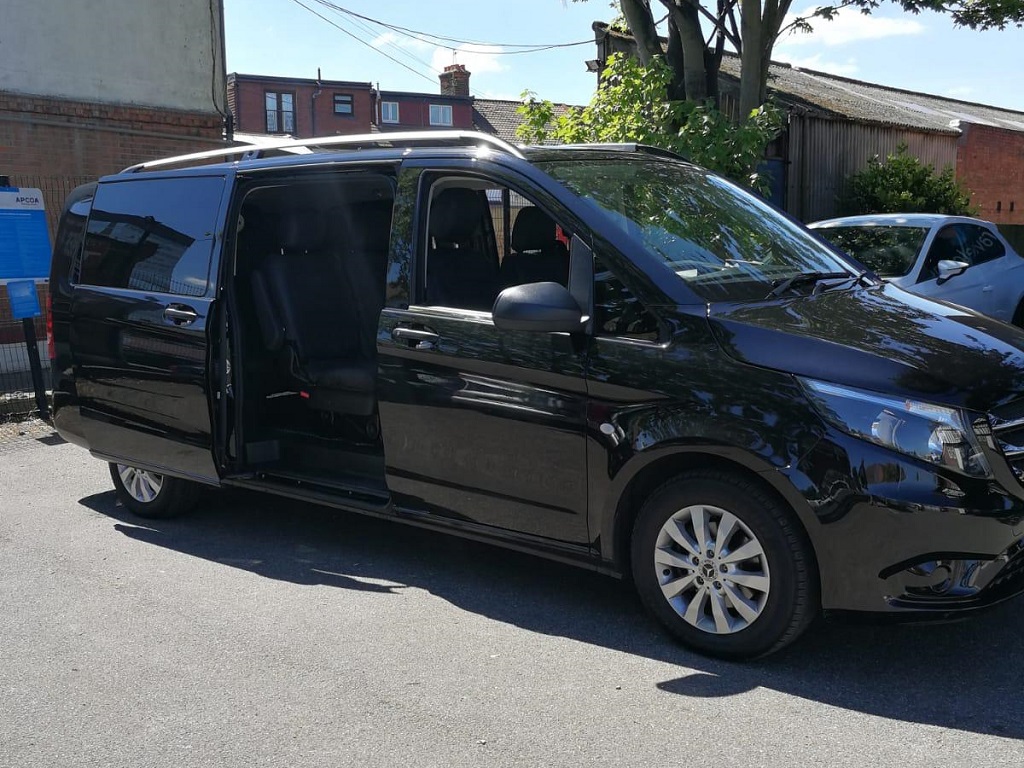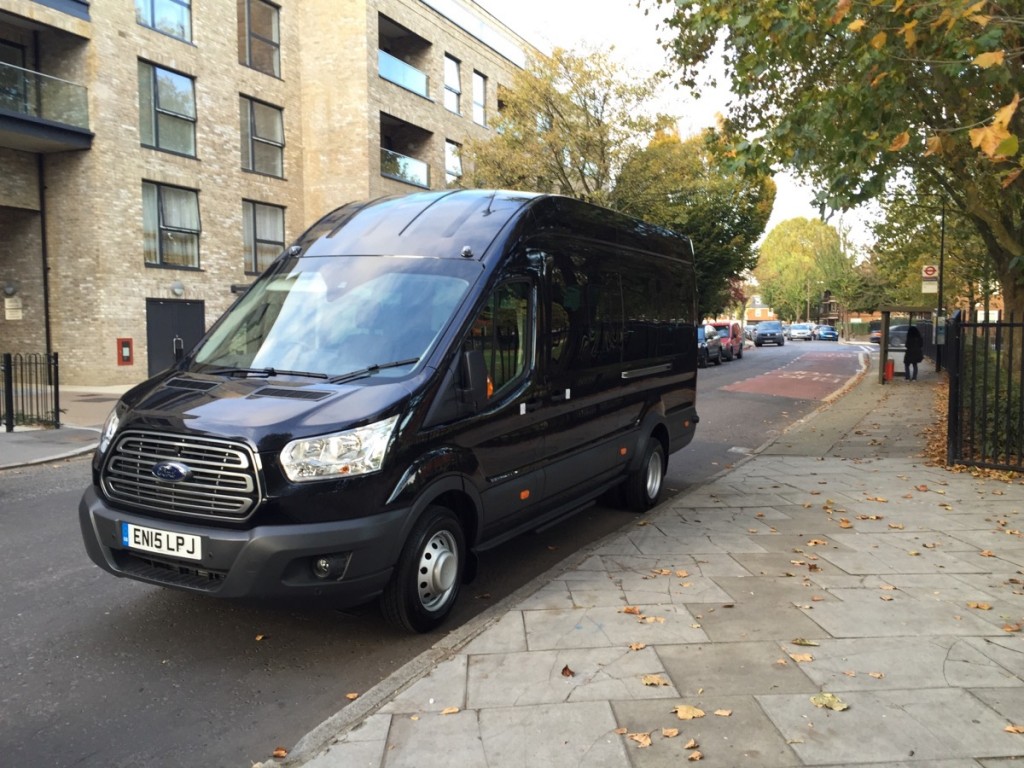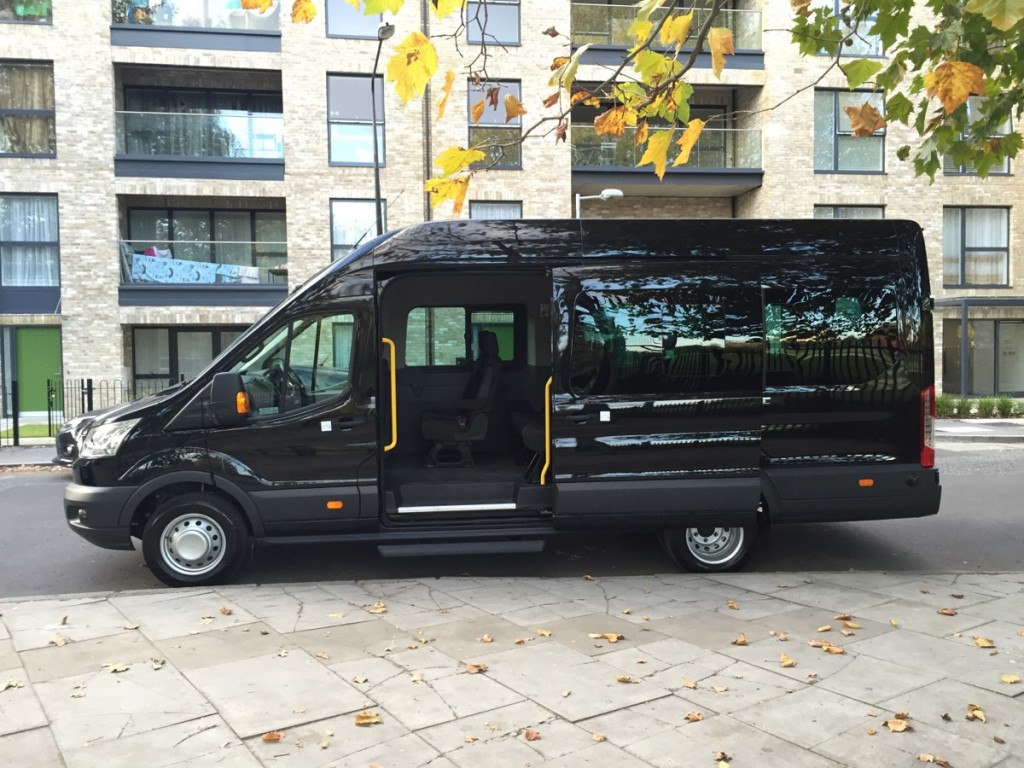 recent blog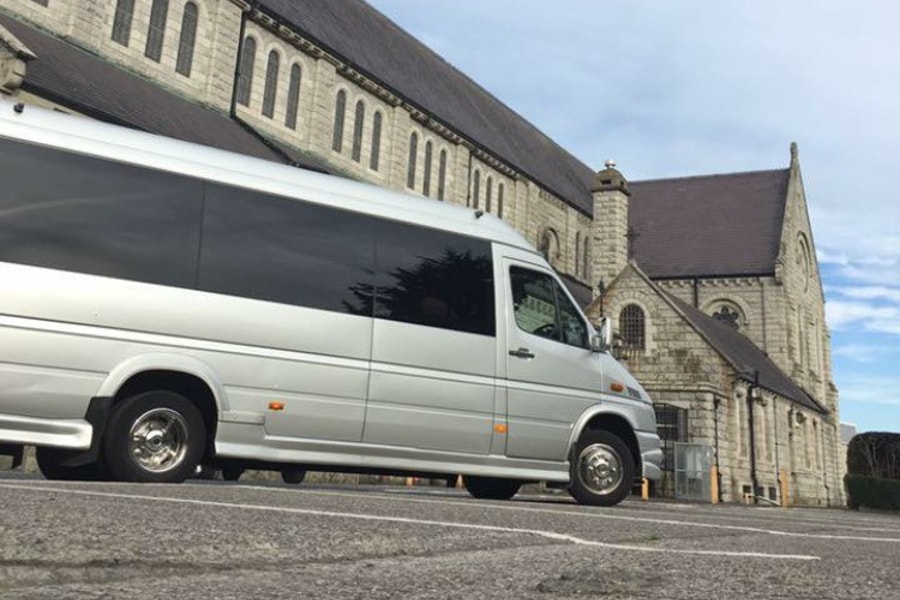 4 crucial tips to start a minibus hire business
Have you ever experienced an extremely long distance travel alone? Were you happy with your journey or get discouraged by a number of factors like time, money, safety and resources while you are touring to a completely unknown city? Well, you are not alone if you faced some difficulties on the road. People suffer this inconvenience when they are not aware of certain travel opportunities of the destination. Minibus hire is the popular travel option in most of the big cities around the world. Today many travellers prefer to employ a minibus hire service for such journeys to maximize their comfor…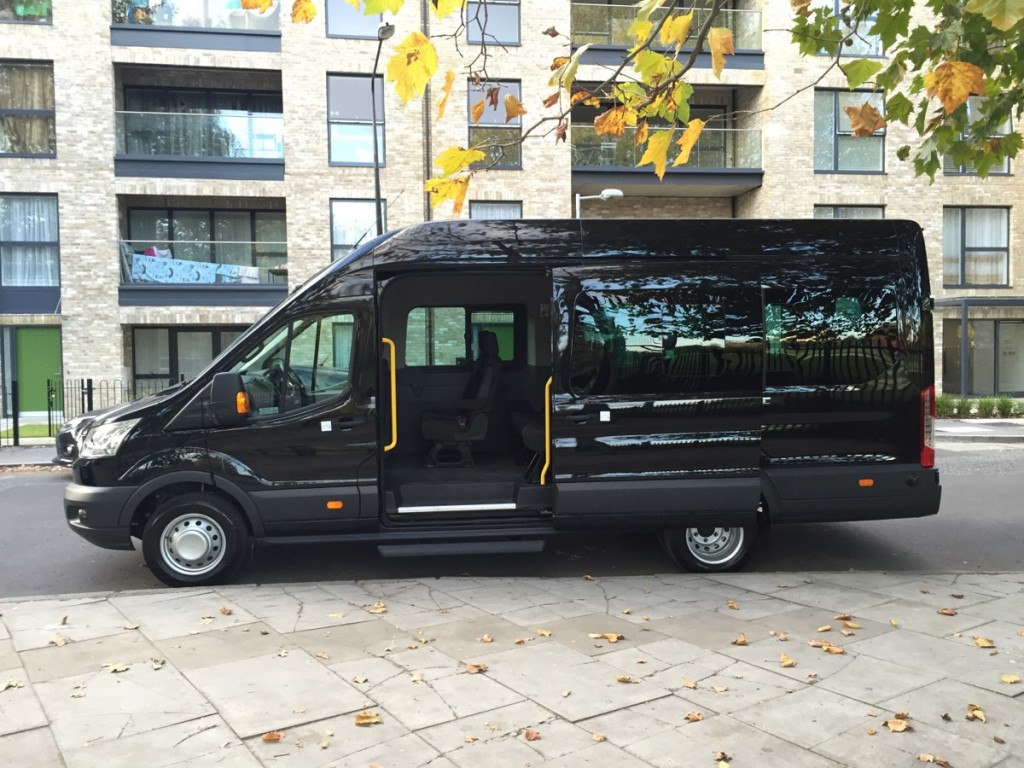 Minibuses - New Way of Group Travel
A new way that has come up for convenient transportation in the UK and the most prominent among them is
London
. The new way is easy, cheap, efficient and hassle-free and enjoyable as well at the same time. Yes, one such way exist that provides such experience and the best part is, it always readily available. The new way is travel by hiring a minibus. Minibuses have turned around the way people travel these days. The method of traveling in a hired minibus have been in existence from a really long time but recent commercialization and optimisation…