Minibus Hire Hertfordshire
EE Minibuses offer you minibus hire in Hertfordshire, the beautiful county in southern England that includes cultural riches like the six hills, de Havilland Aircraft Heritage Centre among many others. Travel with us and experience a majestic glimpse of the new age UK with New Town of Stevenage and Leavesden Film Studios which is the home of Warner Bros. Here, you can catch the making of Harry Potter studio tour along with a host of other exciting things to do. EE Minibuses runs a respectable fleet of minibuses that serve various needs, whether you want an airport drop or you're looking for a comfortable way to travel around on your trip here, we offer various services that will suffice to all your requirements.
EE Minibuses hire in Hertfordshire is a reliable service which comes backed with a huge clientele that vouch for us; because with one happy customer, ten are to follow therefore we ensure a class apart service to every single customer that reaches out to us. If you're looking for a coach hire in Hertfordshire, contact us and we will make all the arrangements at the most competitive prices with attractive packages that you simply can't resist.
Why to choose our Coach or Minibus Hire at Hertfordshire services?
Our Hertfordshire minibus hire services are preferred because:
- Variety of coaches – EE Minibuses coach hire Hertfordshire includes a fleet that has a range of capacities; from 3 to 16 seaters and we can go all the way up to 32 seaters as well. Our coaches are modern and very comfortable which ensure that your travel is memorable and worry free.
- Hertfordshire's EE Minibuses hire for whatever purpose that you have – We can solve all your travel requirements whether you need to hire for a school trip or for a tourist visit, airport travel or corporate day out. Our services are suitable for a family vacation too.
- Travel in comfort – Our minibus hiring service in Hertfordshire has very well maintained minibuses and coaches that are hygienic, safe and equipped to deliver maximum comfort.
- Licensed drivers – Leave the worry of driving for long hours, looking for parking spots etc. aside and hire a driver as well for your ride. Our drivers are licensed, well-spoken and here to serve you with pleasure.
- Affordable prices – Our Hertfordshire minibus hire services are made available at affordable prices so that you can enjoy to the fullest, without having to dig a hole in your pockets.
About Hertfordshire, the beautiful county in England
Hertfordshire is an exceptionally magnificent county where there is a lot to explore, from the Berkhamsted Castle, Cassiobury Park, Butterfly world, Verulamium Park to the Natural History Museum at Tring etc. It is a beautiful place for an eyeful traveller and EE Minibuses ensures that with our Hertfordshire minibus hire your travel is hassle free so that you can enjoy the serene beauty of the land to the fullest. Here, culture comes together with architecture and natural beauty that together make a landscape that usually lives on a canvas only. At Hertfordshire, experience the artistry of this culmination that comes alive.
One of the interesting places to visit in Hertfordshire includes the popular Six Hills that is in Stevenage, the first UK New Town. The magnificent and extravagant Six Hills is a collection of Roman Barrows. These spectacular borrows form the largest Roman barrow group present in England which has survived till date. Your next halt at Hertfordshire can be Aldenham, the country park along with Cedars Park in Broxbourne that is the historic park on the site of a Tudor palace. Apart from this you can also visit the Welwyn Viaduct that's a little north of Welwyn Garden City, Walter Rothschild Zoological Museum at Tring. The Walter Rothschild museum has an interesting collection of dead mammals, reptiles and insects with annotations. Once you're done visiting these monuments and places of interest, enjoy some quality time at The Ridgeway, Grand Union Canal Walk, Hertfordshire Way and Icknield Way to experience natural beauty like you've never seen before.
To make things more special for you here and to ensure a fun filled travel we at EE Minibuses hire Hertfordshire offer you a dependable service, because we are a team of people you can rely on. Cost effective services, on-time always, well-spoken and licensed drivers and fully insured vehicles; that are just a few of the perks that our Hertfordshire minibus hire service has on offer for you. Come explore with us!
Our Services
EE Minibuses offers a wide range of transportation services in both the private and public sector. With our fleet of Minibuses and Coaches we
operate from the East London and Essex and our services cover a diverse area in and around London, Essex and Kent.
Fully insured vehicles

We have a large fleet of vehicles, that includes 6 seater to 32 seater minibuses and coaches.

Corporate Minibuses

We are perfectly placed to drive you to your office. Perfect for Meetings, business tours.

Airport Transfers

Travel in comfort, with proper safety to any London Airport. On-time Arrival and Departure.

Cost-effective & On-time Service

We don't believe in charging lot of money and adding hidden costs. We want to be common people's transporter

6-32 Seater Minibuses

We offer economical yet high performance 6-32 Seater Minibuses along with cheap rates. Sit back and Enjoy the ride

Well spoken & Clean licensed drivers

All our staff is trained and well mannered. They understand that you are on a trip and they make sure you get the best out of it
PHOTO GALLERY
Standard Minibuses to our Party Buses to choose from for any occasion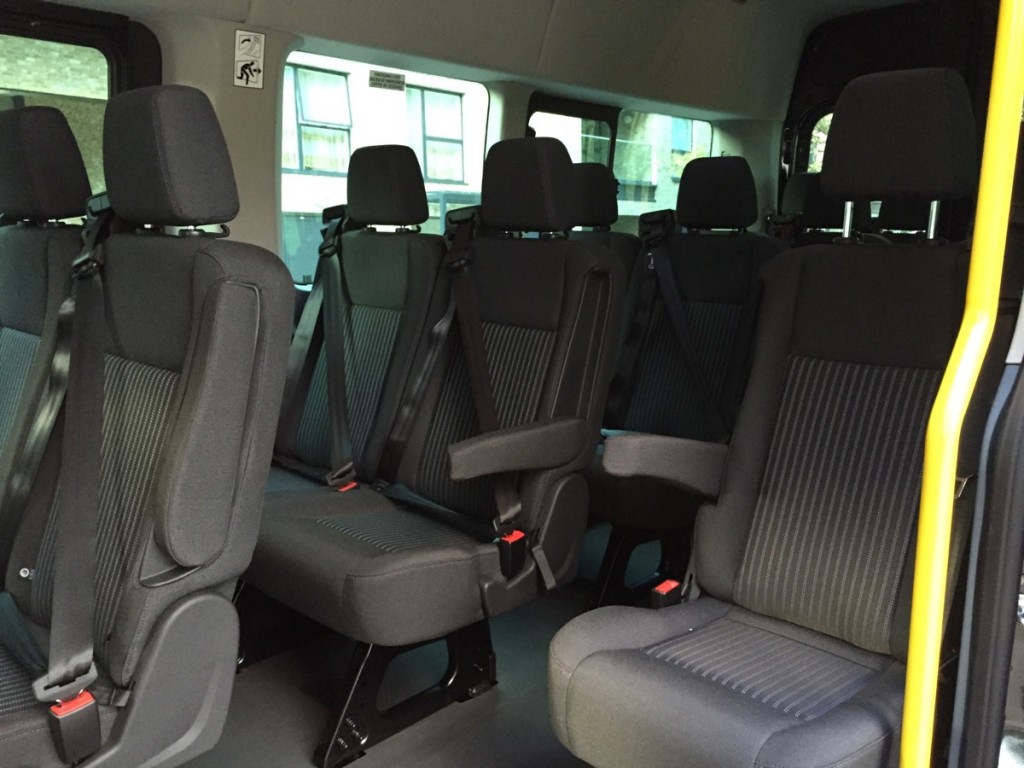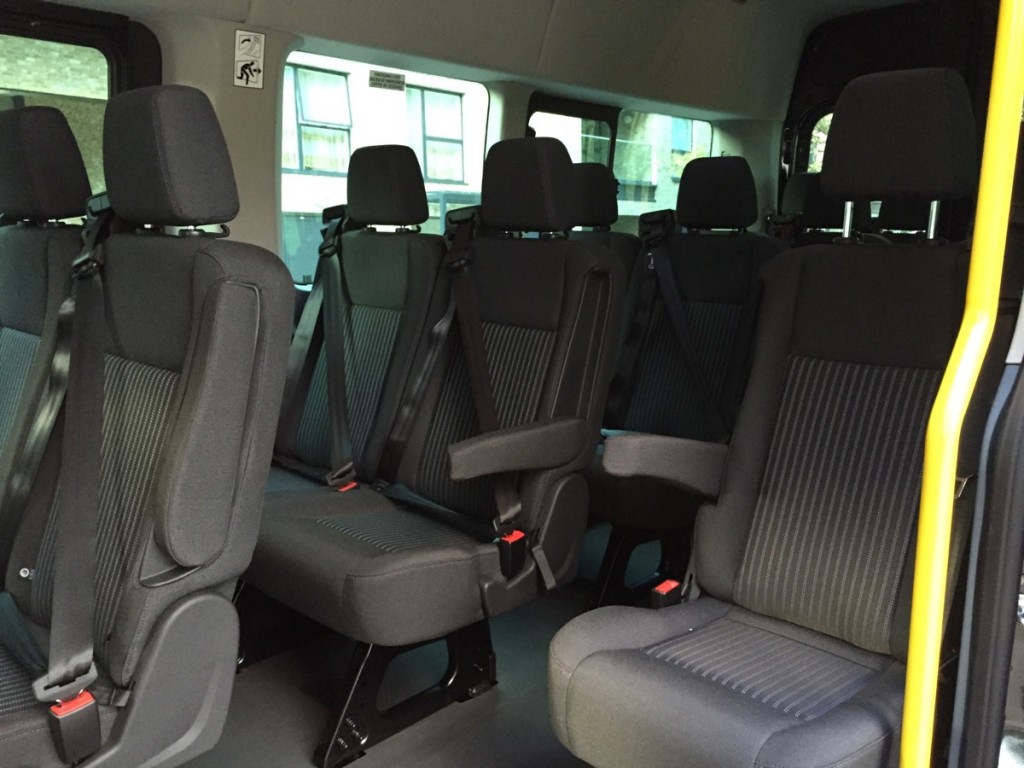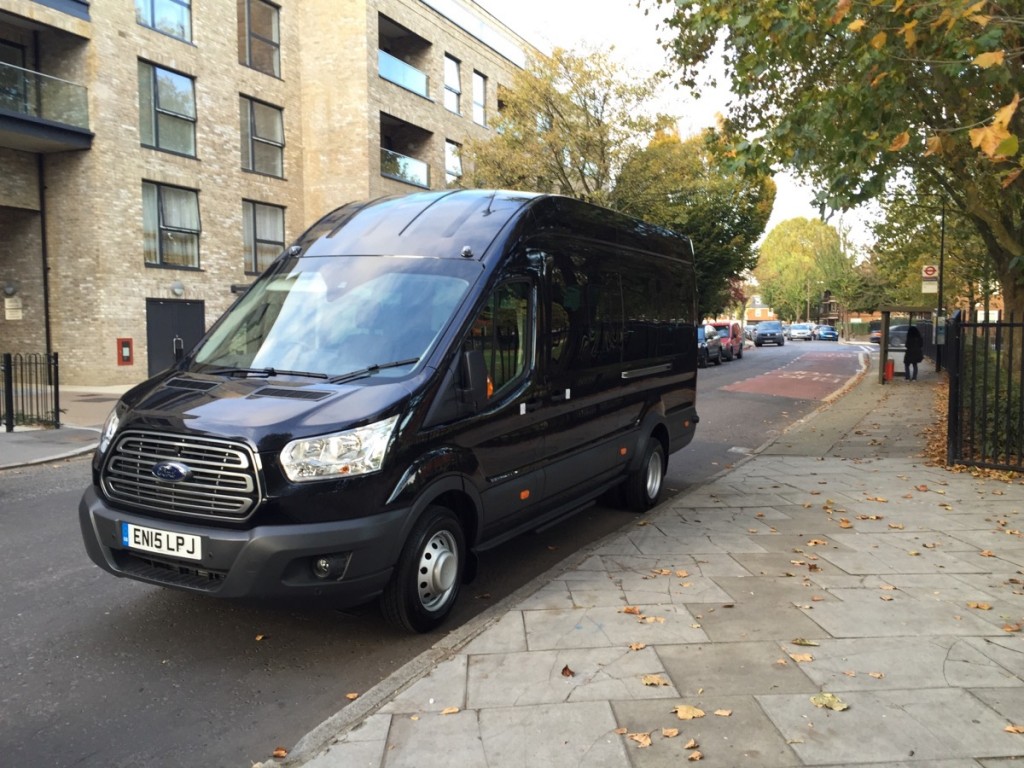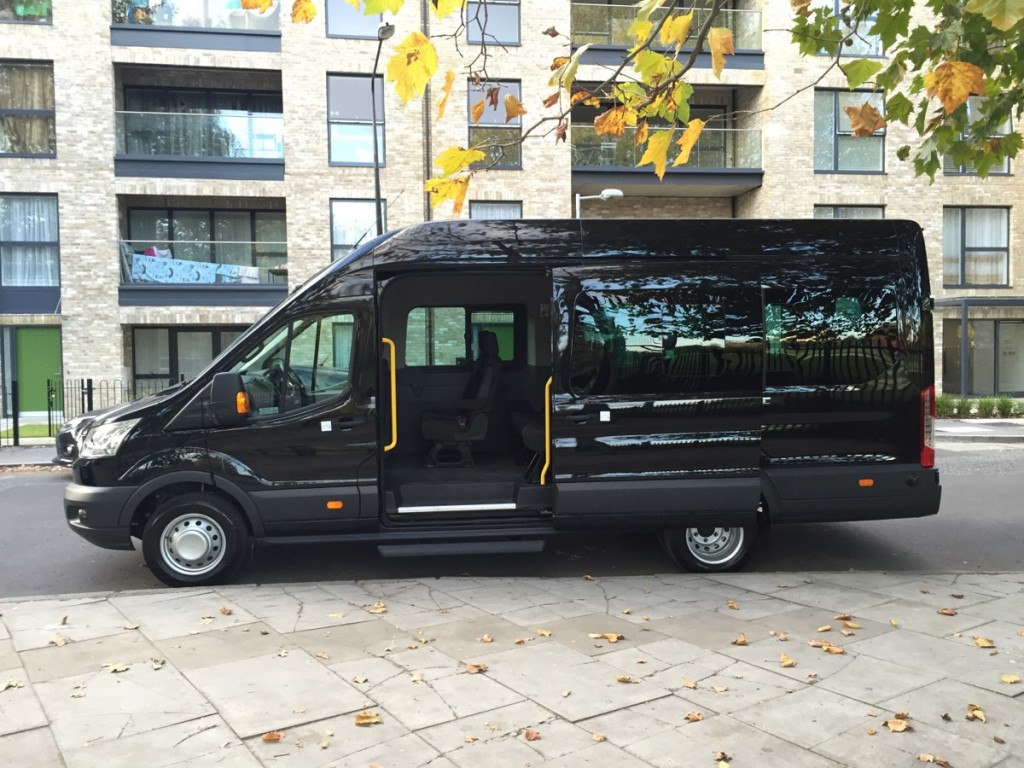 recent blog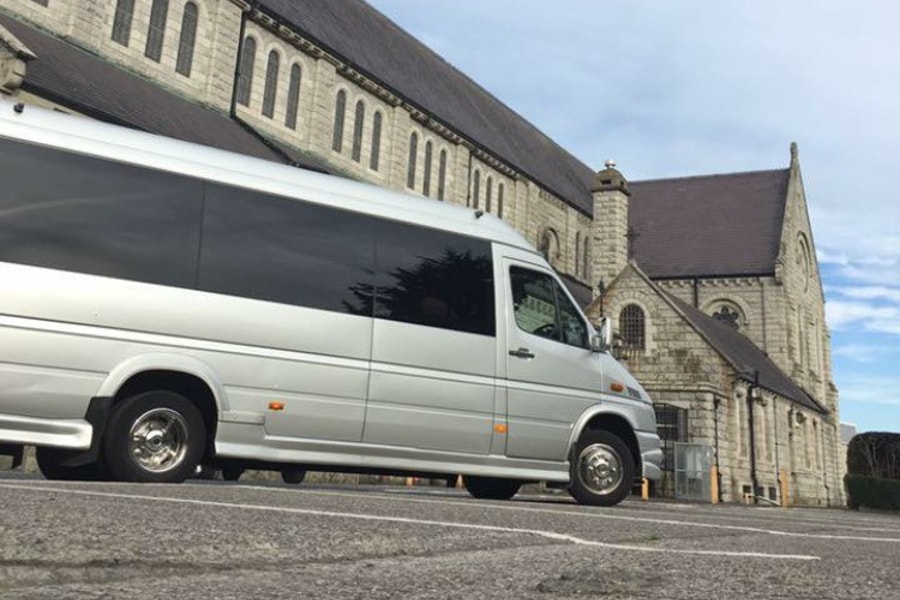 4 crucial tips to start a minibus hire business
Have you ever experienced an extremely long distance travel alone? Were you happy with your journey or get discouraged by a number of factors like time, money, safety and resources while you are touring to a completely unknown city? Well, you are not alone if you faced some difficulties on the road. People suffer this inconvenience when they are not aware of certain travel opportunities of the destination. Minibus hire is the popular travel option in most of the big cities around the world. Today many travellers prefer to employ a minibus hire service for such journeys to maximize their comfor…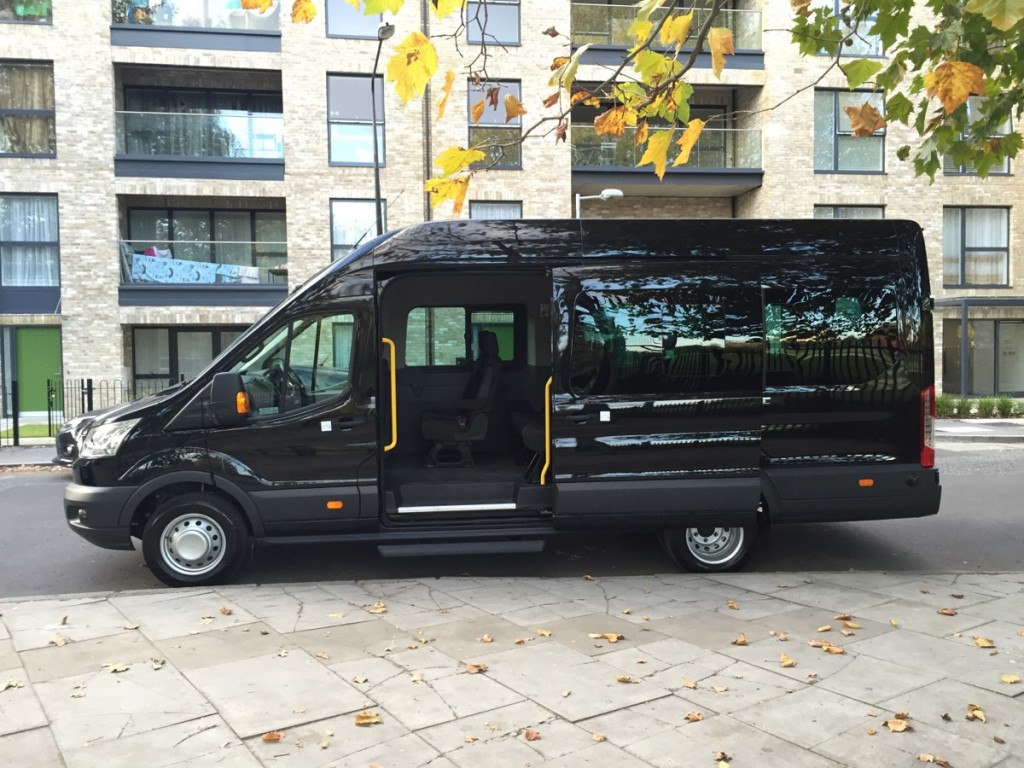 Minibuses - New Way of Group Travel
A new way that has come up for convenient transportation in the UK and the most prominent among them is
London
. The new way is easy, cheap, efficient and hassle-free and enjoyable as well at the same time. Yes, one such way exist that provides such experience and the best part is, it always readily available. The new way is travel by hiring a minibus. Minibuses have turned around the way people travel these days. The method of traveling in a hired minibus have been in existence from a really long time but recent commercialization and optimisation…