Getting a minibus in London?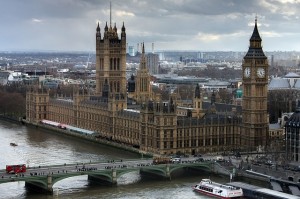 London is a beautiful place but hiring a minibus can be bit of a task. So, let's help you out with it.
Getting Started: Choosing Minibus, Checking Reviews and Related
When it comes to choosing and hiring a minibus in London, you are literally flooded with options. You can choose anything from single wheelchair vehicles to 33-seat coach-built minibuses. So what you need to do is get reviews and contact details of each of the businesses including photos, operating hours and more. Also, review what type of minibus you require and which firms can offer you the best deal.

Checking On the Prices and Getting the Best Deal
You can always find low rates on first class minibuses no matter when you start looking. However, finding an affordable minibus with drive can be tough. You should look for local firms in this regard that can offer you the best rates. Also, try to get the full low down for your money and ask for any discounts.
More on sizing of minibuses and other services
Many of the firms offer a large selection of minibuses to select from. The minibuses can range from 9, 12, 15 and 17 seaters to 33 seater. Some firms also offer MPV hire which is the size down from actual minibus hire. Also, most of the firms are close to bus and rail links and are opened 24*7 so as to cater the needs for their customers in the most optimal manner.
Finally
Whatever the case may be, it's important that you make sure the firm you choose is a professionally run minibus company offering the services in an authorized and safe manner.
EEminibus offers minibus hire in London with driver at very competitive rates. We look for value of your money and offers service which may be seen and positioned as being safe and affordable.
Our Services
EE Minibuses offers a wide range of transportation services in both the private and public sector. With our fleet of Minibuses and Coaches we
operate from the East London and Essex and our services cover a diverse area in and around London, Essex and Kent.
Fully insured vehicles

We have a large fleet of vehicles, that includes 6 seater to 32 seater minibuses and coaches.

Corporate Minibuses

We are perfectly placed to drive you to your office. Perfect for Meetings, business tours.

Airport Transfers

Travel in comfort, with proper safety to any London Airport. On-time Arrival and Departure.

Cost-effective & On-time Service

We don't believe in charging lot of money and adding hidden costs. We want to be common people's transporter

6-32 Seater Minibuses

We offer economical yet high performance 6-32 Seater Minibuses along with cheap rates. Sit back and Enjoy the ride

Well spoken & Clean licensed drivers

All our staff is trained and well mannered. They understand that you are on a trip and they make sure you get the best out of it
OUR FLEET
Standard Minibuses to our Party Buses to choose from for any occasion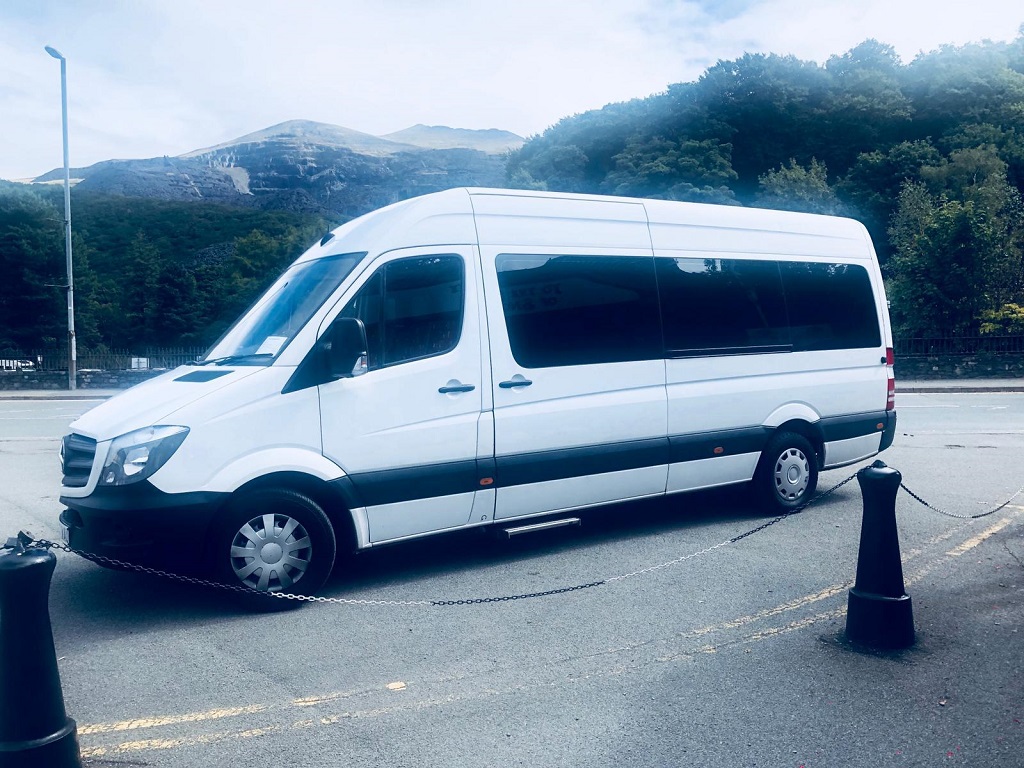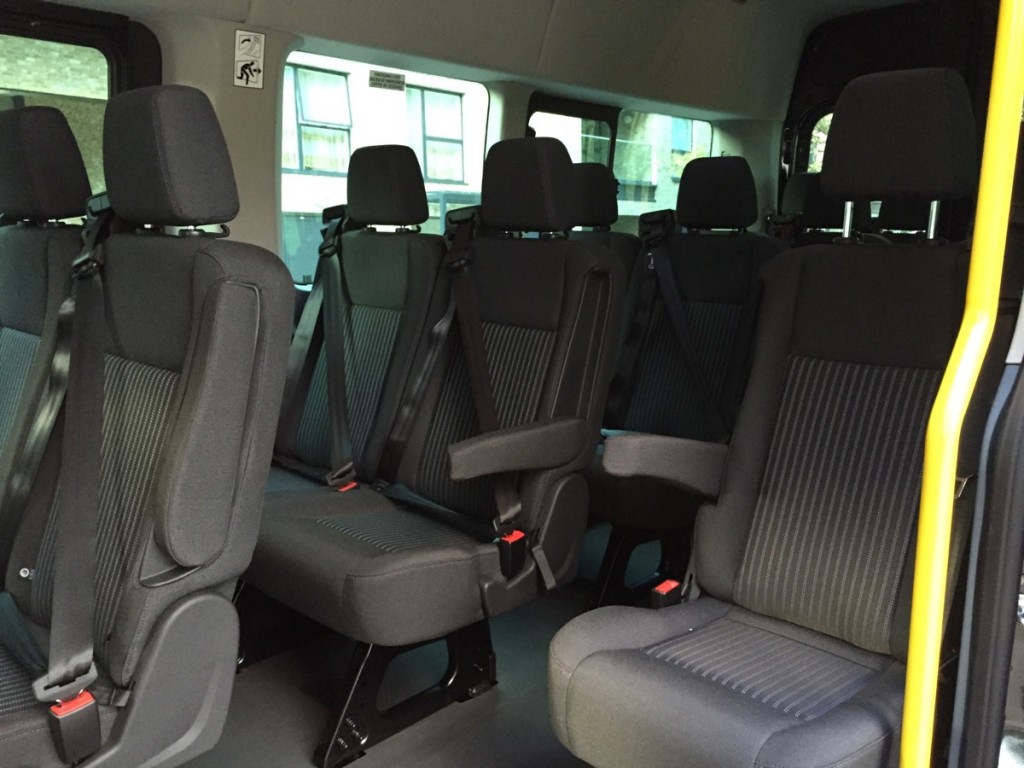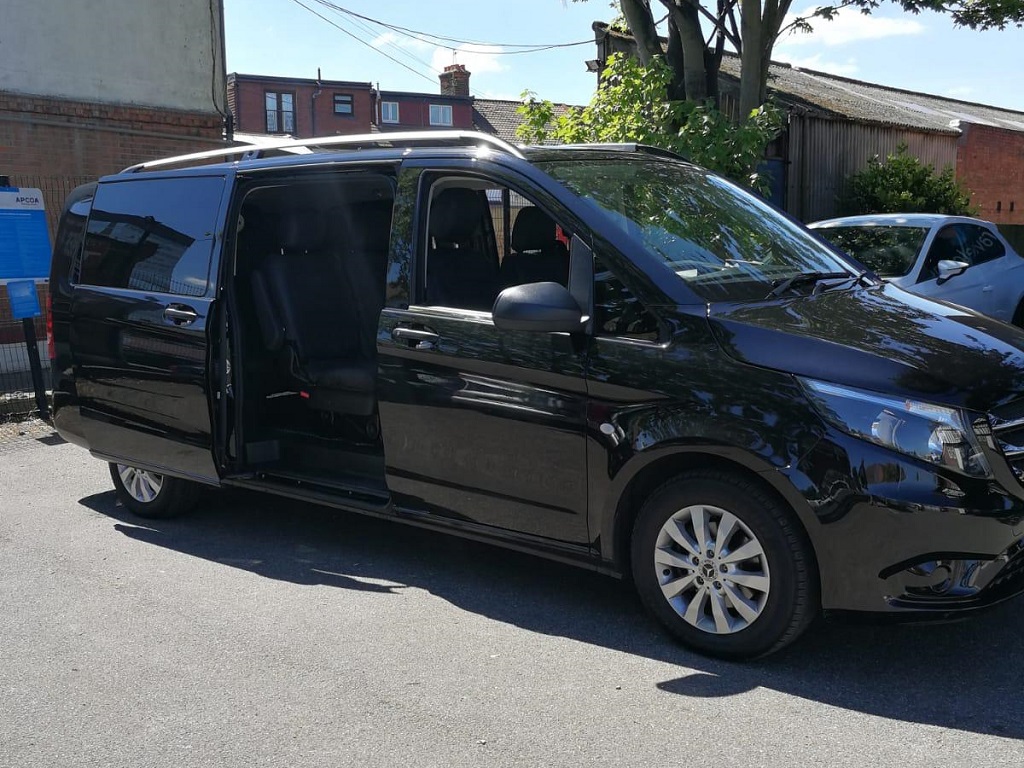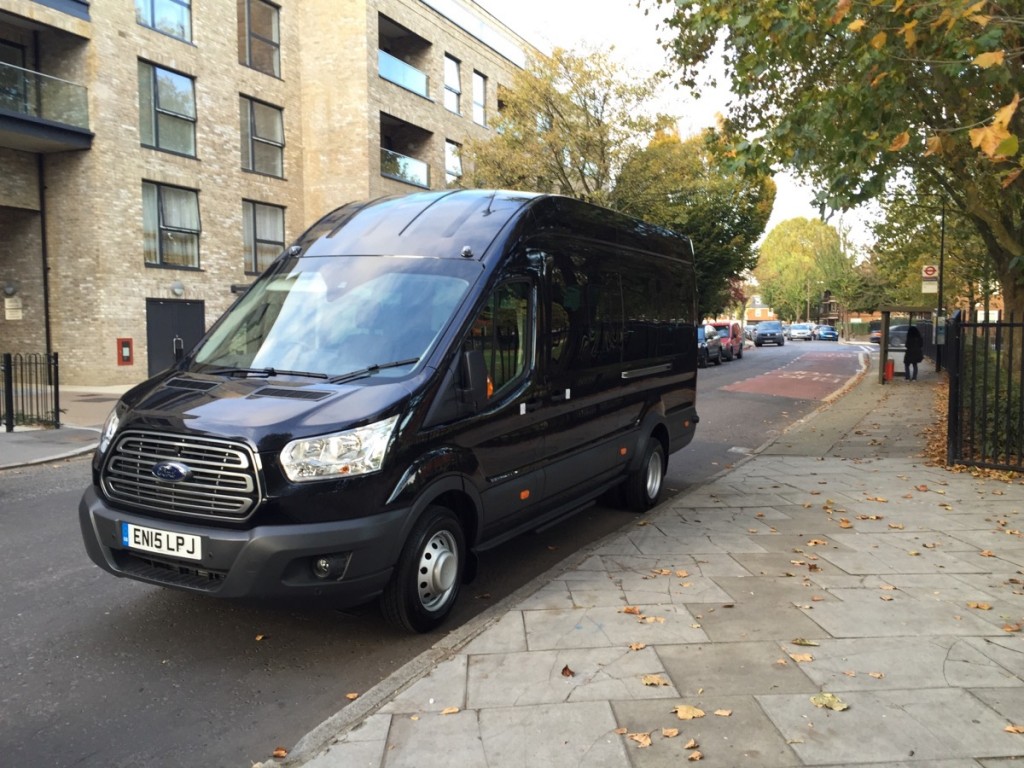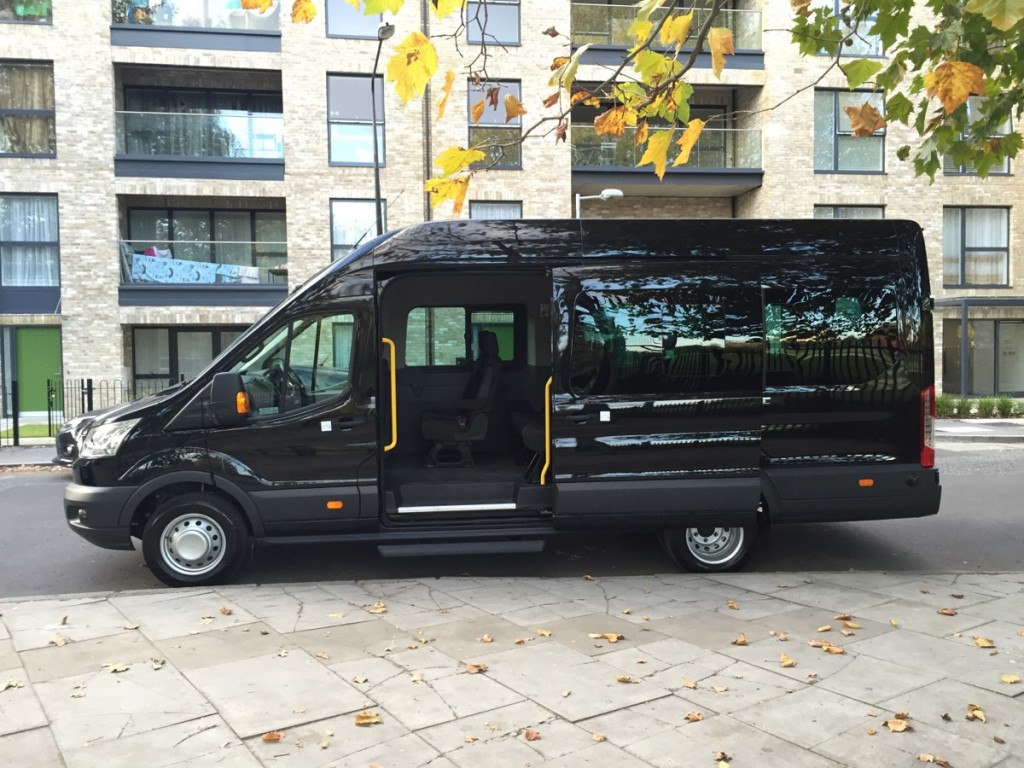 recent blog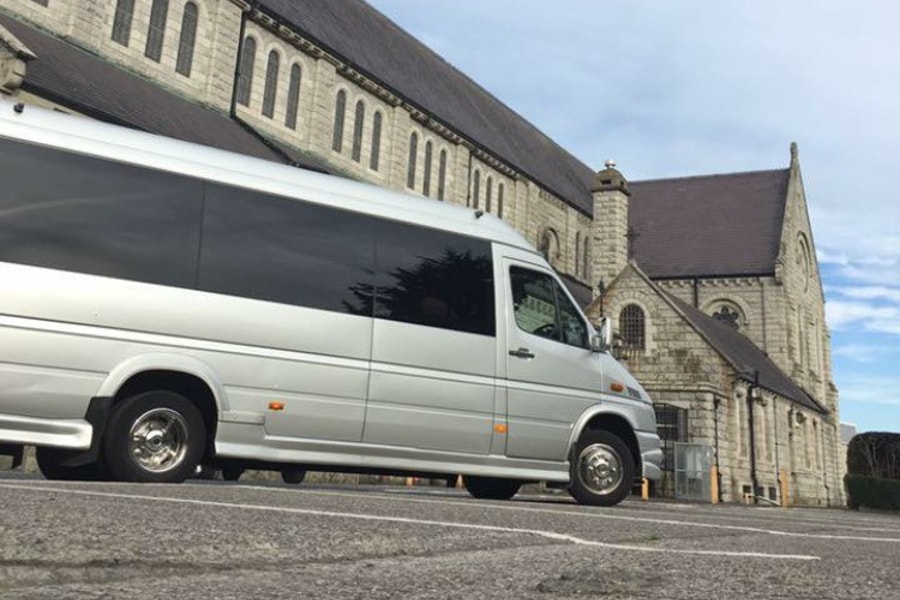 4 crucial tips to start a minibus hire business
Have you ever experienced an extremely long distance travel alone? Were you happy with your journey or get discouraged by a number of factors like time, money, safety and resources while you are touring to a completely unknown city? Well, you are not alone if you faced some difficulties on the road. People suffer this inconvenience when they are not aware of certain travel opportunities of the destination. Minibus hire is the popular travel option in most of the big cities around the world. Today many travellers prefer to employ a minibus hire service for such journeys to maximize their comfor…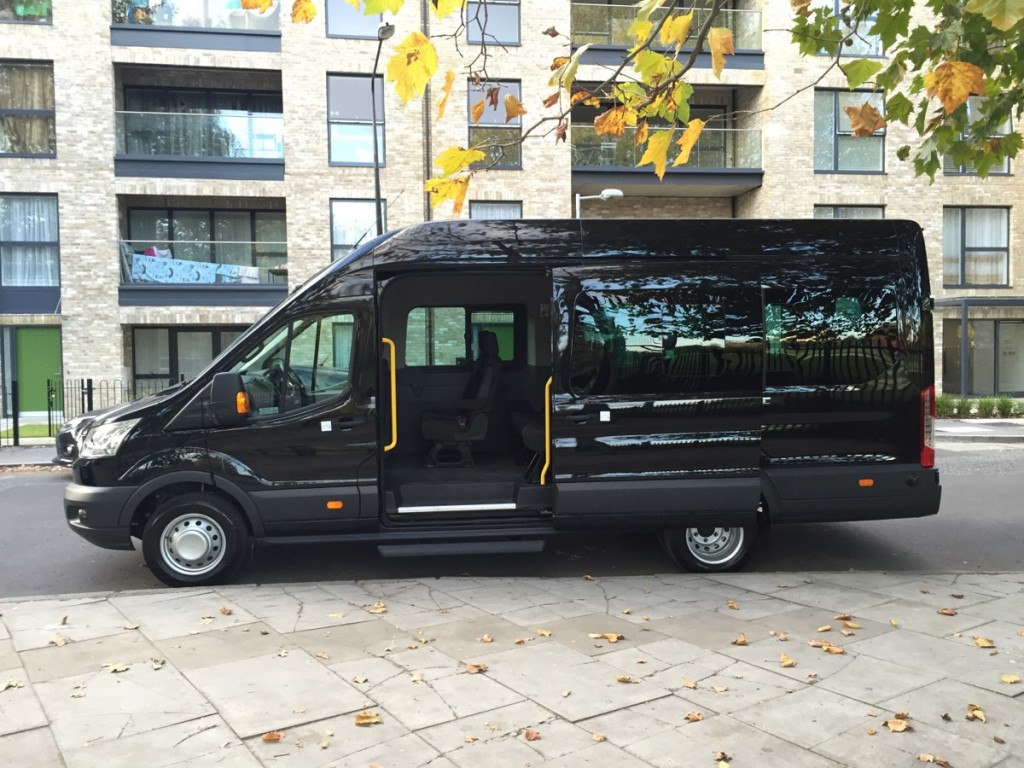 Minibuses - New Way of Group Travel
A new way that has come up for convenient transportation in the UK and the most prominent among them is
London
. The new way is easy, cheap, efficient and hassle-free and enjoyable as well at the same time. Yes, one such way exist that provides such experience and the best part is, it always readily available. The new way is travel by hiring a minibus. Minibuses have turned around the way people travel these days. The method of traveling in a hired minibus have been in existence from a really long time but recent commercialization and optimisation…