15 Seater Minibus Hire
15 Seater minibus hire
EEminibuses offers 15 seater minibus hire service. This service is specifically for those large groups who are out on tour. We give high standards of services and keep our customers all the way satisfied. Our drivers are trained enough to take you any place you wish to visit and will be the best guiding companion on a trip.
What you get with EEminibuses?
With our 15 seater minibus hire service, we offer you well maintained and branded minibuses to take you to your destination without any worry. EEminibuses is in the industry from very long time and we actually understand all the ins and outs of this industry. Some of the qualities that make us different from our competitors are:
Our highly disciplined and qualified drivers are always on your service. They possess good driving experience along with the required certifications. They are well versed with the routes and tourist locations to take you to a hitch free ride. They are patient enough to listen each of your demands and queries and can answer you.
We have already made sure that we cater all our customers by maintaining a wide fleet within 15 seater minibus hire service.
Our services access portal is quite easy so that all our customers can reach us.
We value your time, so we have this into our company's policy that we never let our customers wait.
Our vehicles are fitted with GPS trackers, so that our driver will never get lost on his way.
We also have backup facility if in any case, your minibus runs out of service in the middle of your trip.
Additional benefits with 15 seater minibus hire
All our buses are very luxurious and are equipped with latest gadgets and devices. Our fleet under 15 seater minibus hire service has DVD and CD players, air conditioners, high quality music systems and LCD and plasma screens. We also make sure that our little guests have their special baby seats fitted in and maintain special entry points for handicapped.
Connect with Us
We want all our customers to enjoy their ride with us experiencing more enjoyable and peaceful travel. That is why we abide to make your journey as comfortable as we can.
To know more about our services, contact us.
Our Services
EE Minibuses offers a wide range of transportation services in both the private and public sector. With our fleet of Minibuses and Coaches we
operate from the East London and Essex and our services cover a diverse area in and around London, Essex and Kent.
Fully insured vehicles

We have a large fleet of vehicles, that includes 6 seater to 32 seater minibuses and coaches.

Corporate Minibuses

We are perfectly placed to drive you to your office. Perfect for Meetings, business tours.

Airport Transfers

Travel in comfort, with proper safety to any London Airport. On-time Arrival and Departure.

Cost-effective & On-time Service

We don't believe in charging lot of money and adding hidden costs. We want to be common people's transporter

6-32 Seater Minibuses

We offer economical yet high performance 6-32 Seater Minibuses along with cheap rates. Sit back and Enjoy the ride

Well spoken & Clean licensed drivers

All our staff is trained and well mannered. They understand that you are on a trip and they make sure you get the best out of it
PHOTO GALLERY
Standard Minibuses to our Party Buses to choose from for any occasion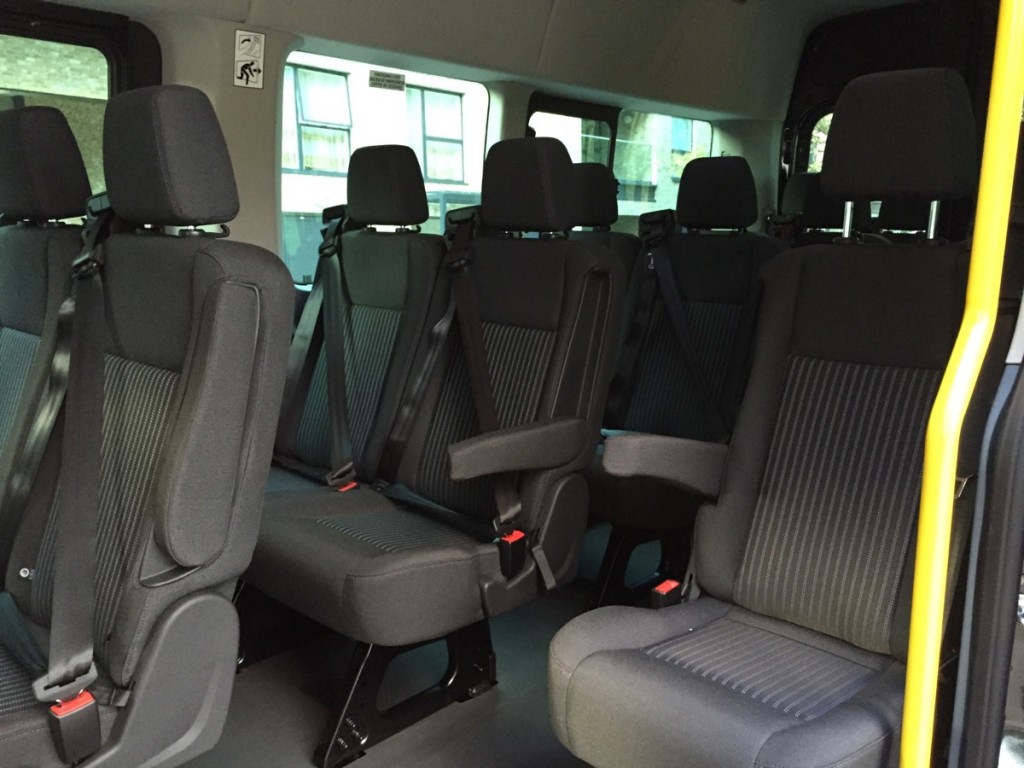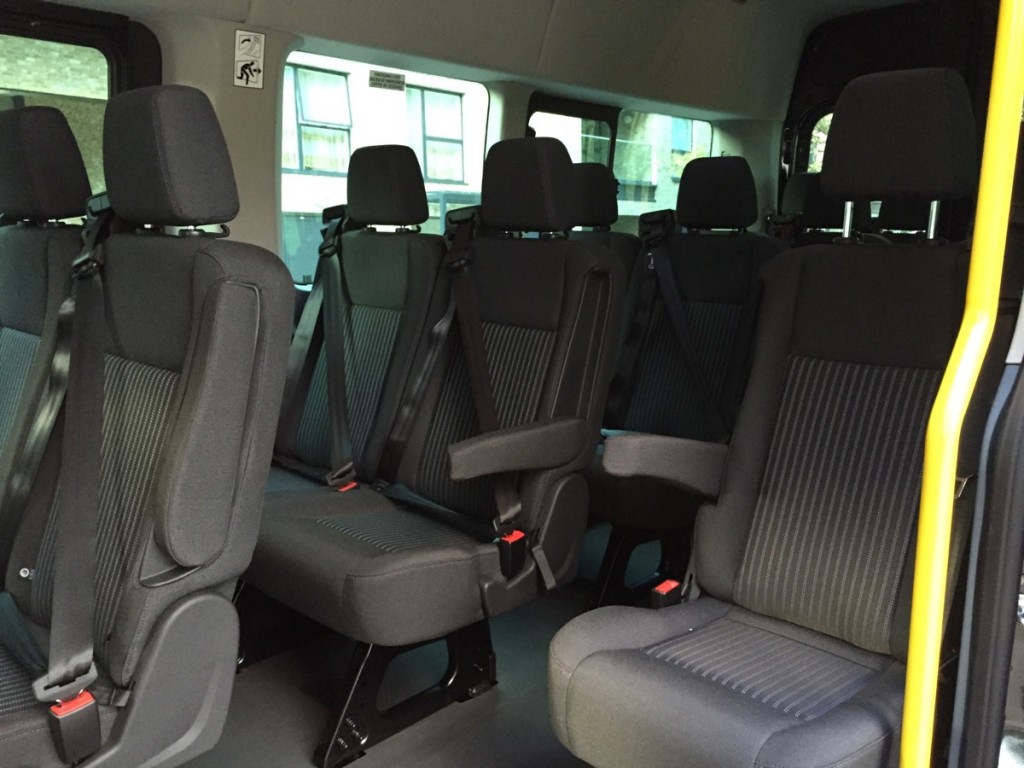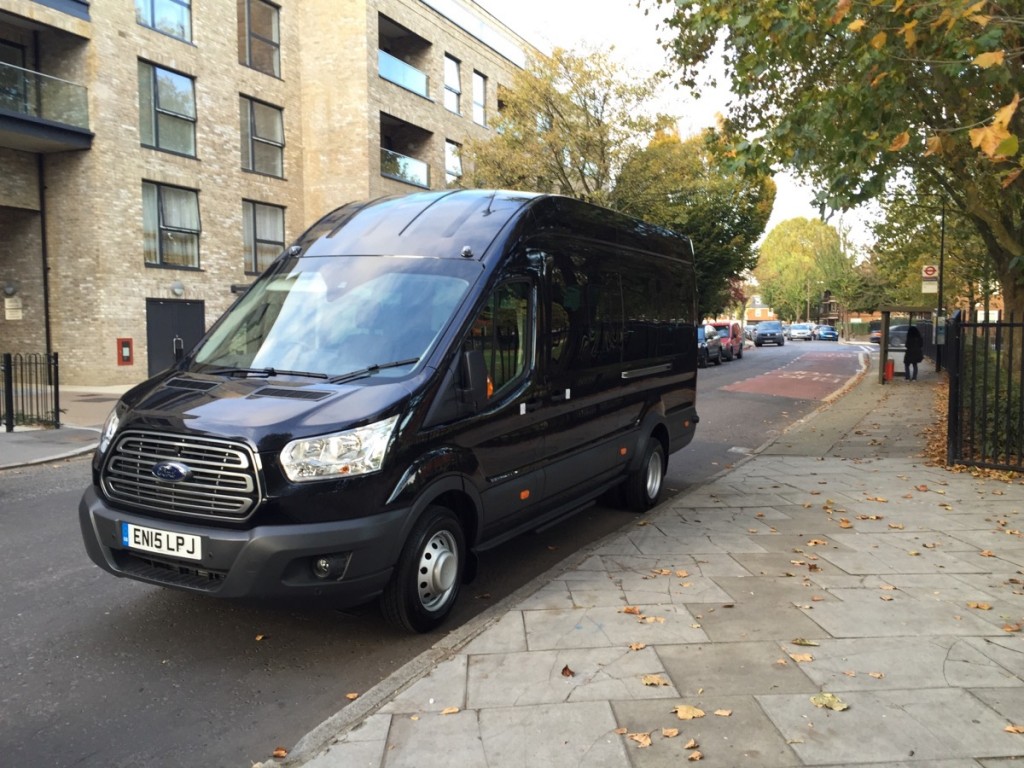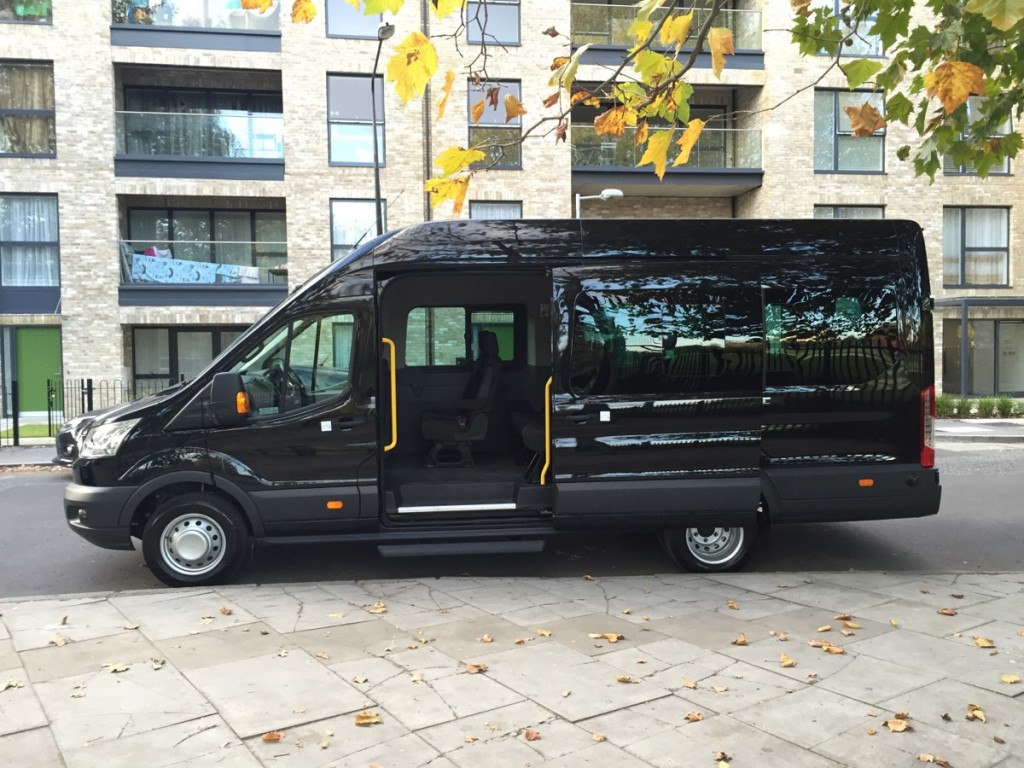 recent blog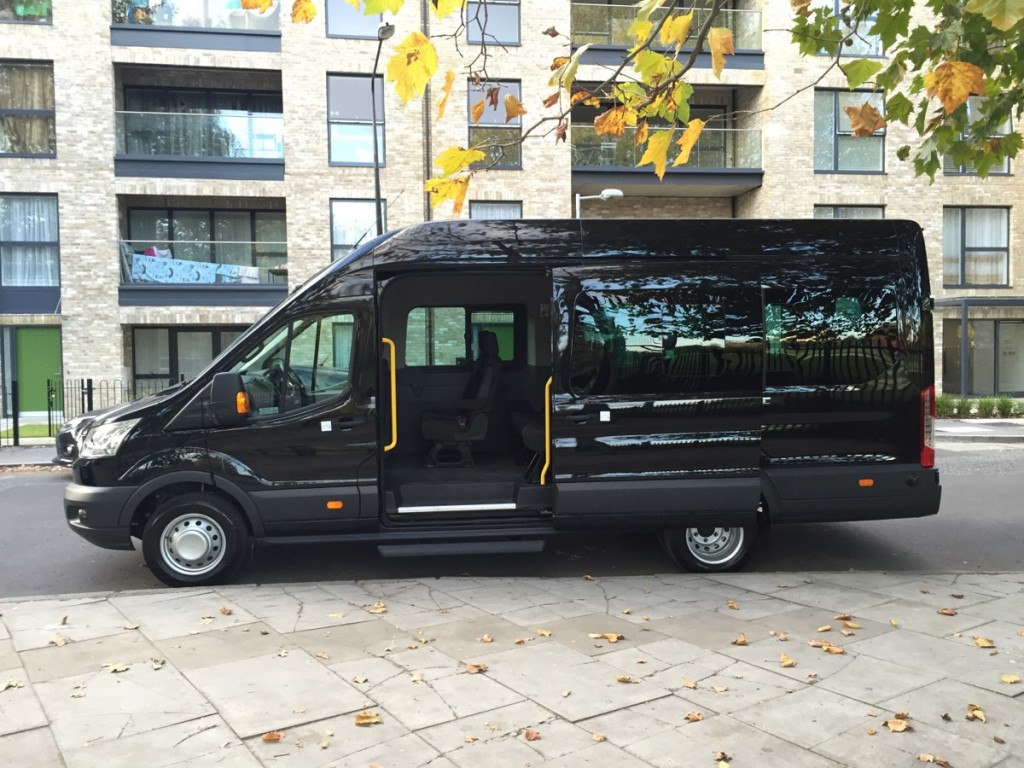 Minibuses - New Way of Group Travel
A new way that has come up for convenient transportation in the UK and the most prominent among them is
London
. The new way is easy, cheap, efficient and hassle-free and enjoyable as well at the same time. Yes, one such way exist that provides such experience and the best part is, it always readily available. The new way is travel by hiring a minibus. Minibuses have turned around the way people travel these days. The method of traveling in a hired minibus have been in existence from a really long time but recent commercialization and optimisation…
Touring London in summers: Don't forget to book your minibus!
London is a center of attraction for nearly 90% of the visitors coming to the UK. With ever-glooming night life, restaurants and bars, London has a lot in its pack and with summers coming through excitement surely won't last. So, without any more ado, let's get started with the most popular spots worth visiting this year. Summer attractions on the top Sir Alexander Binnie's foot tunnel It is an exciting way to reach the Greenwich, with its Old Naval Hospital, park, the Maritime Museum and Observatory. It's all rea…